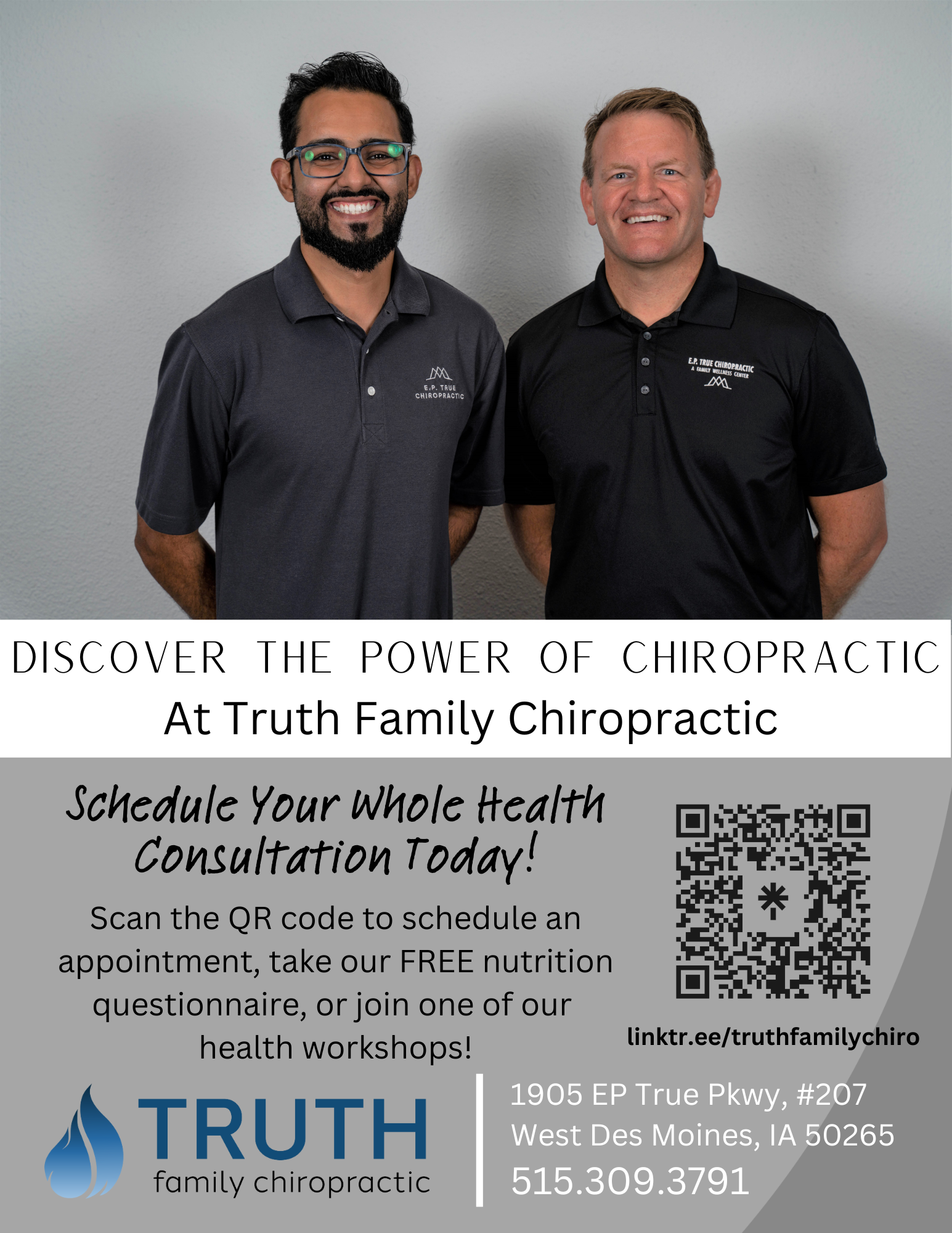 ***The Iowa Standard is an independent media voice. We rely on the financial support of our readers to exist. Please consider a one-time sign of support or becoming a monthly supporter at $5, $10/month - whatever you think we're worth! If you've ever used the phrase "Fake News" — now YOU can actually DO something about it! You can also support us on PayPal at
[email protected]
or Venmo at Iowa-Standard-2018 or through the mail at: PO Box 112 Sioux Center, IA 51250

Third District Congressman Zach Nunn said on Thursday he doesn't care who the next Speaker is, but noted it is time for the House to get to back to work.
Nunn talked about constituents who are attempting to leave Israel, trapped in Gaza and friends in the military who are unsure if they'll be paid when they return home due to the lack of a budget being passed.
While people want to debate what politics will look like and who sits in the Speaker's chair, he said a lot of people just want work to get done.
"Let's have a government that is functioning," he said. "I want to see a Speaker election become secondary to putting the people's politics and the people's policy first. That's what we're still working on right now."
Nunn said there needs to be more time spent getting together and getting a Speaker elected.
"At this point, I care less who that person is and more that they're willing to get policy to the floor," he said. "We've got a pathway to do that right now. There's a lot of very good people in that room right now. But there's a lot of people, and I'm only on this job for 10 months, there's a lot of people with a lot of baggage, they need to move beyond what's in their personal interest and start putting their 750,000 bosses' interest before their own."
I'm in DC to serve Iowans, not play political games. As anyone who's worked a corporate job undoubtedly knows, daily meetings are not where the work gets done. It's time to stop talking and start leading! pic.twitter.com/s5x25etP7E

— Congressman Zach Nunn (@ZachNunn) October 13, 2023