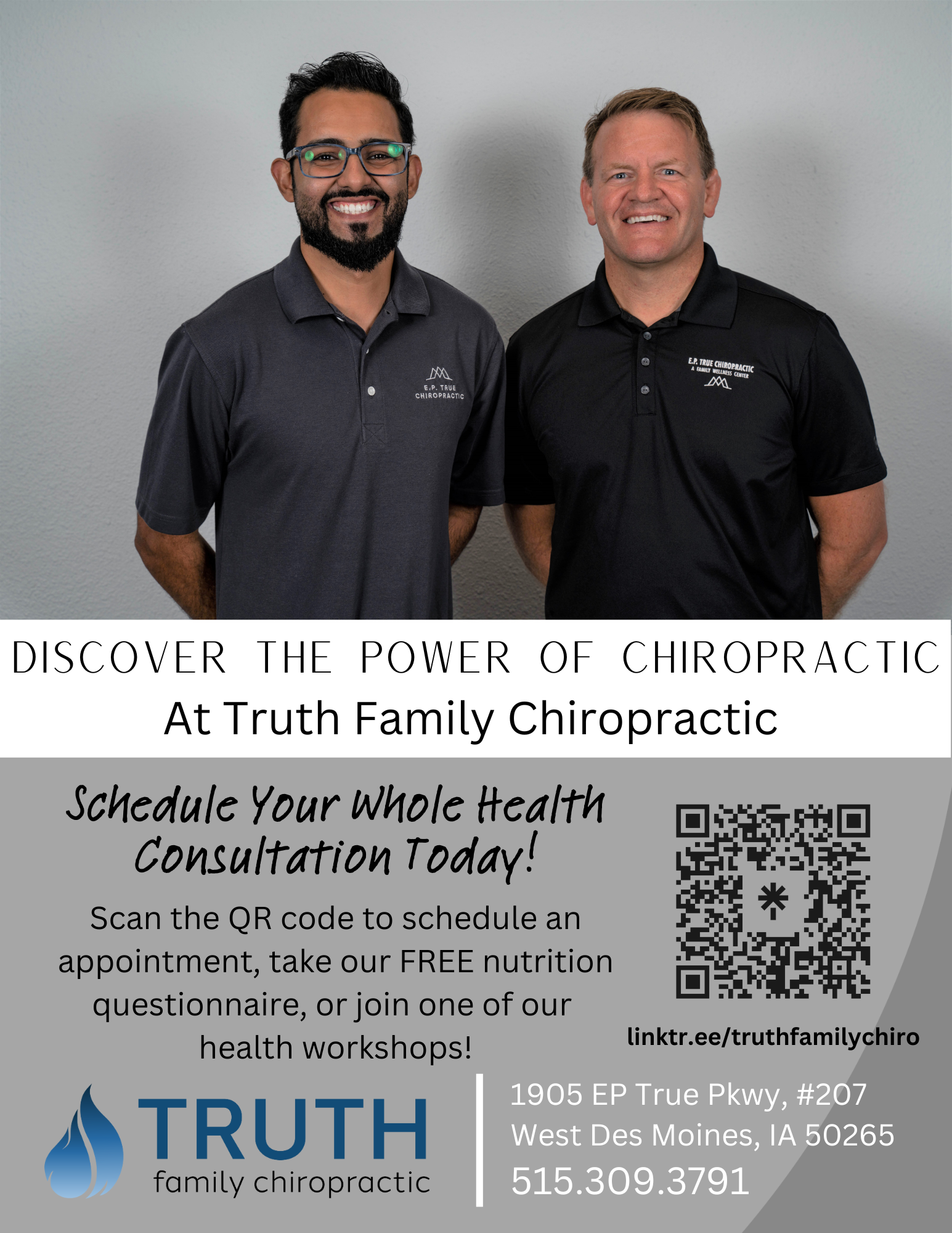 ***The Iowa Standard is an independent media voice. We rely on the financial support of our readers to exist. Please consider a one-time sign of support or becoming a monthly supporter at $5, $10/month - whatever you think we're worth! If you've ever used the phrase "Fake News" — now YOU can actually DO something about it! You can also support us on PayPal at
[email protected]
or Venmo at Iowa-Standard-2018 or through the mail at: PO Box 112 Sioux Center, IA 51250

On Monday, Oklahoma Governor Kevin Stitt signed Senate Bill 613, banning the prescription of puberty-blocking drugs, cross-sex hormones, and surgeries to minors for the purpose of "gender transition." Oklahoma is the 18th state to act to restrict these procedures in some capacity. 
In response, Terry Schilling, president of American Principles Project (APP), released the following statement hailing the law's passage:
"This is great news for Oklahoma families. While the predatory transgender industry has tried to sell the country on what it euphemistically calls 'gender-affirming care,' more and more Americans are recognizing this for what it actually is: physical sterilization and mutilation for the sake of ideology and profit. Individuals with gender dysphoria, especially children, deserve real care, not bodily destruction masquerading as such. This medical malpractice must be brought to an end.
"We applaud Gov. Stitt and Oklahoma lawmakers for joining with so many other states in acting to protect kids from being subject to this awful experimentation. The momentum is on our side."