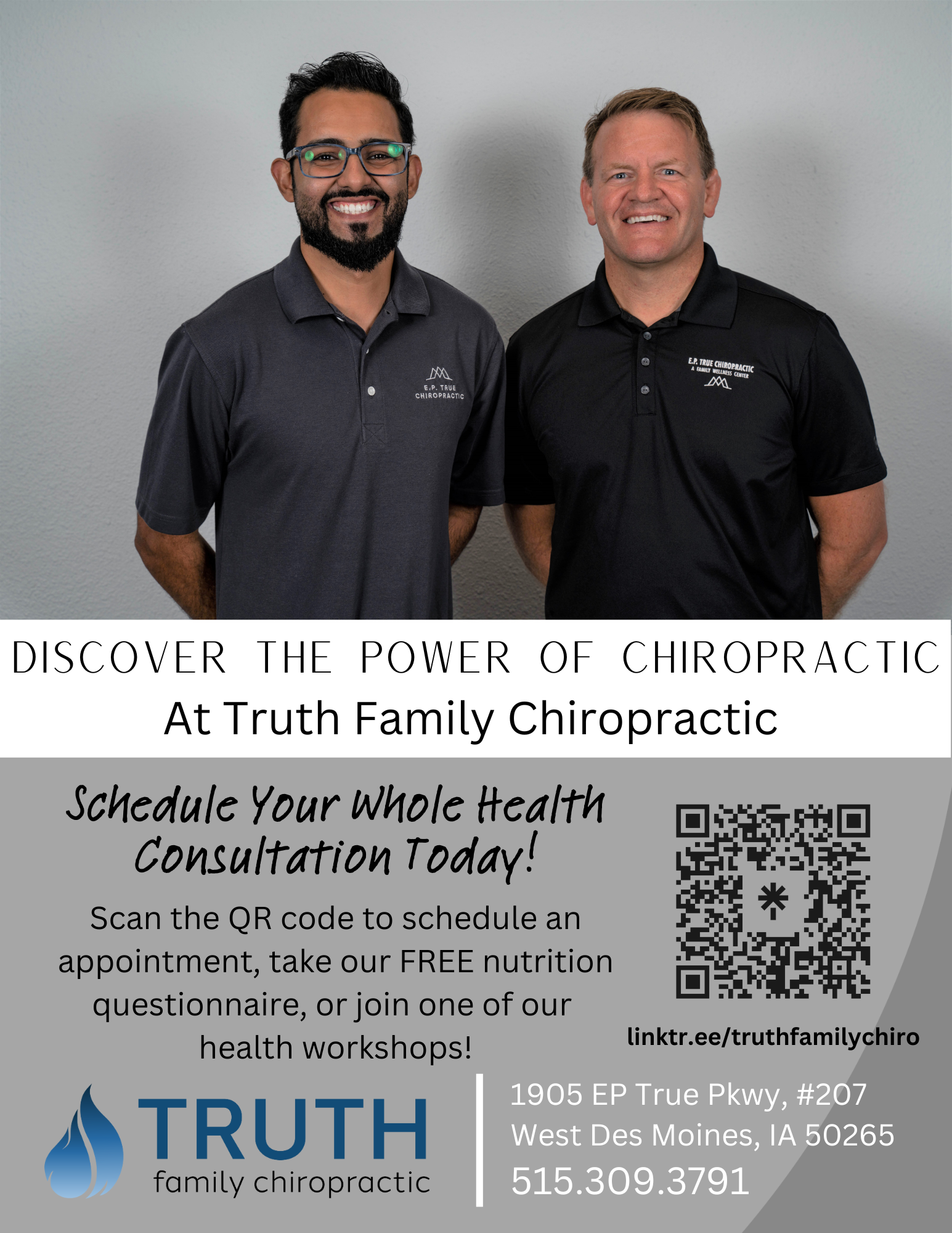 ***The Iowa Standard is an independent media voice. We rely on the financial support of our readers to exist. Please consider a one-time sign of support or becoming a monthly supporter at $5, $10/month - whatever you think we're worth! If you've ever used the phrase "Fake News" — now YOU can actually DO something about it! You can also support us on PayPal at
[email protected]
or Venmo at Iowa-Standard-2018 or through the mail at: PO Box 112 Sioux Center, IA 51250

Representative Dean Fisher (R-Montour) spoke at the Iowa Faith & Freedom Coalition Spring Kick-Off event about gender identity.
"We've all seen news reports of transgender men who think they're women competing in women's sporting events thinking they're a great athlete," Fisher said. "You've heard about companies like Target allowing men to use the women's restroom because they think they're a woman and vice versa."
Fisher talked about the incident in Council Bluffs from a few weeks ago where students protested because a male student used the female restroom.
"We all understand the insanity of this gender identity — the belief that you're the other sex," Fisher said.
Fisher pointed to 2007 when Democrats put into law gender identity to the civil rights code. This year, Fisher said, the Iowa Supreme Court ruled because gender identity is in the civil rights code that Medicaid must pay for gender reassignment surgery. The legislature addressed that in the final days of session.
But, Fisher is worried the legislation doesn't go far enough.
"This is where I need your help," he said. "At some point we have to remove from the civil rights code gender identity. We have to reverse that 2007 legislation. So I need you folks to go back to your districts, talk to your legislators, talk to them about gender identity and getting this taken out of the code."