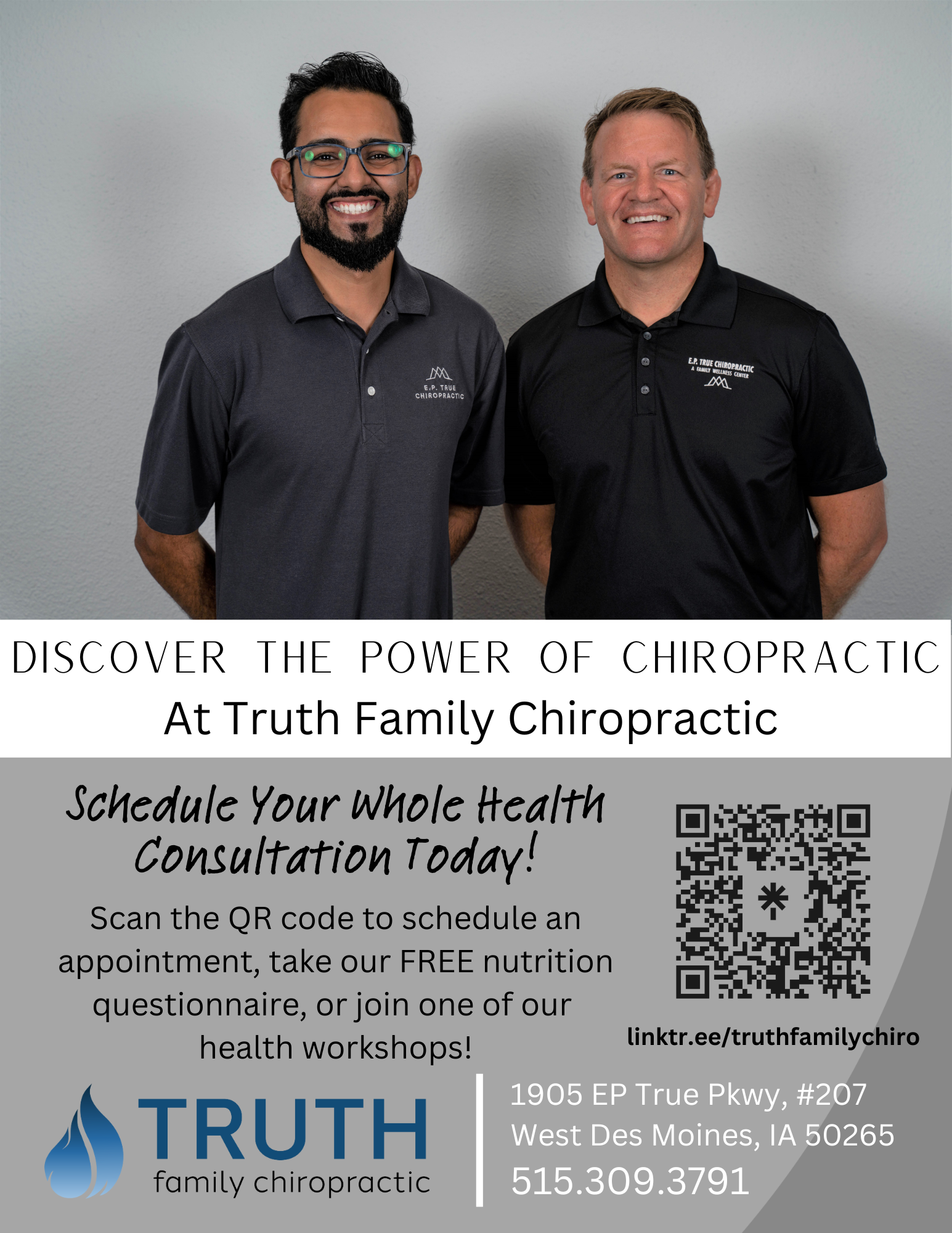 ***The Iowa Standard is an independent media voice. We rely on the financial support of our readers to exist. Please consider a one-time sign of support or becoming a monthly supporter at $5, $10/month - whatever you think we're worth! If you've ever used the phrase "Fake News" — now YOU can actually DO something about it! You can also support us on PayPal at
[email protected]
or Venmo at Iowa-Standard-2018 or through the mail at: PO Box 112 Sioux Center, IA 51250

Oliver Anthony, the recent rising star following his song "Rich Men North of Richmond's" popularity, said it is "aggravating" to see people on conservative news try to identify with him as though he is one of them.
"It was funny seeing my song…at the presidential debate because it's like I wrote that song about those people, you know, so for them to have to sit there and have to listen to that, that cracks me up," Anthony said in a video posted to YouTube.
Fox played a portion of the song during the debate and asked candidates why the song struck such a nerve with Americans. While the Republicans largely took the opportunity to criticize President Joe Biden, Anthony said his song has "nothing" to do with Biden.
"It's a lot bigger than Joe Biden," Anthony said. "That song was written about the people on that stage and a lot more, not just them."
Anthony took to Facebook shortly after his video made waves, noting that he isn't a Biden supporter either.
"Corporate news (big surprise) is now trying to twist me into being a Biden supporter," Anthony wrote. "Rich Men North of Richmond is about corporate-owned DC politicians on both sides. Though Biden's most certainly a problem, the lyrics aren't exclusively knocking Biden, it's bigger and broader than that. It's knocking the system collectively — including the corporate-owned conservative politicians that were on stage that night."