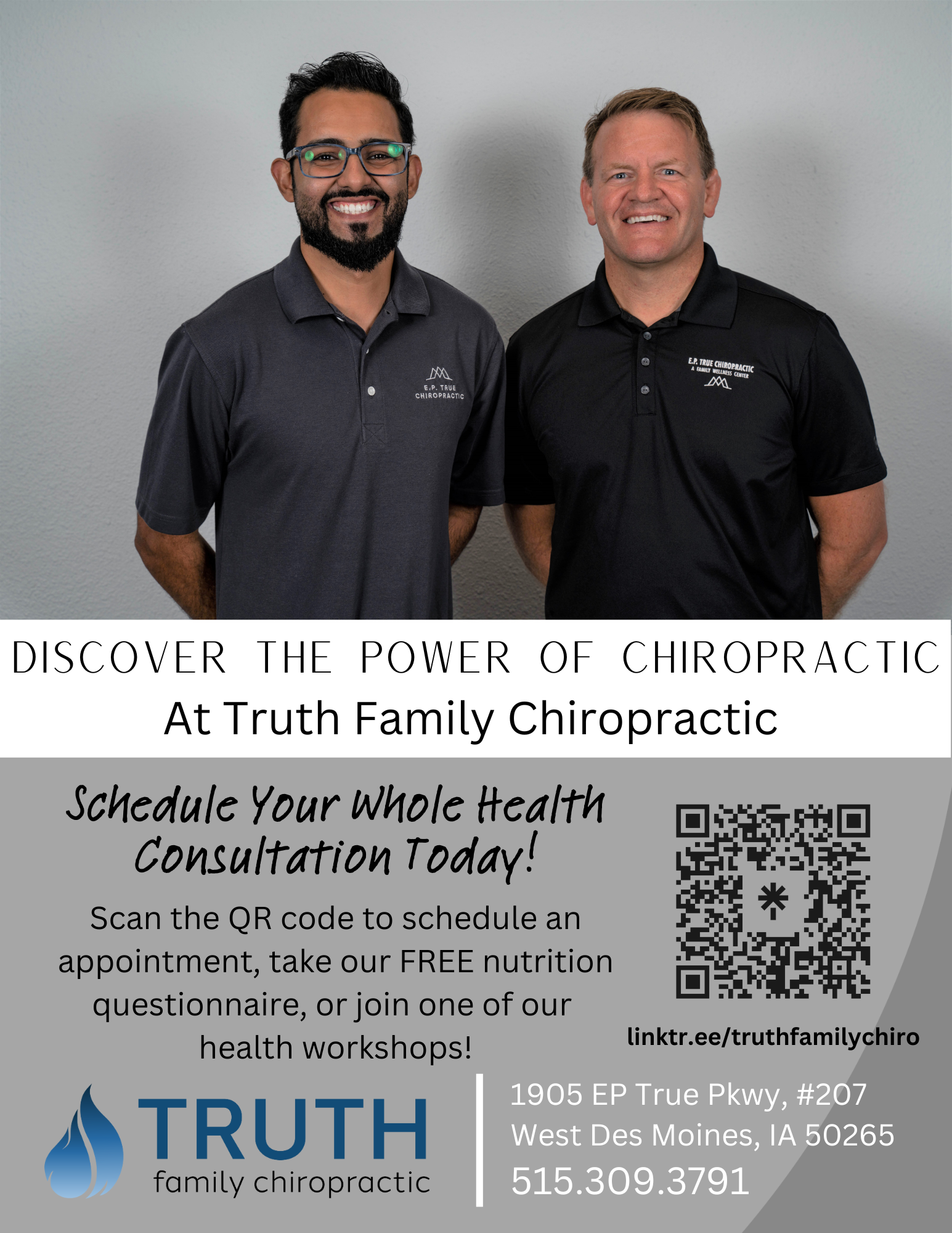 ***The Iowa Standard is an independent media voice. We rely on the financial support of our readers to exist. Please consider a one-time sign of support or becoming a monthly supporter at $5, $10/month - whatever you think we're worth! If you've ever used the phrase "Fake News" — now YOU can actually DO something about it! You can also support us on PayPal at
[email protected]
or Venmo at Iowa-Standard-2018 or through the mail at: PO Box 112 Sioux Center, IA 51250

On Tax Day 2023, U.S. Sen. Ted Cruz (R-Texas) made the following statement about America's tax burden imposed on families and businesses across the country:
"Tax Day is here again. As the economy suffers under the Biden administration's policies and inflationary spending binge, the prospect of tax increases looms larger. Meanwhile, the Internal Revenue Service has never been held accountable for its past harassment of conservative non-profits. And just recently, an IRS agent knocked on the front door of a journalist, Matt Taibbi – on the same day he was scheduled to testify before Congress about Twitter executives suppressing political opinions with which they disagreed. But instead of investigating the IRS, the Biden Administration and the Democrats are rewarding it with $80 billion in new funding, which could fund up to 87,000 new IRS employees.
"I am more determined than ever to bring the IRS to heel. We should stop the weaponization of the tax code, abolish the IRS, and start over. We should reform the income code to make it simple and fair. Tax returns should be simple enough to fit on a postcard.
"Americans have had enough of the Democratic double-whammy of cynical manipulative power politics and burdensome taxation smothering growth and opportunity. There is a better way and Tax Day is a good day to remember that."
In his decade in the Senate, Sen. Cruz has been proud to lead the fight against tyrannical and unnecessary taxation policies: