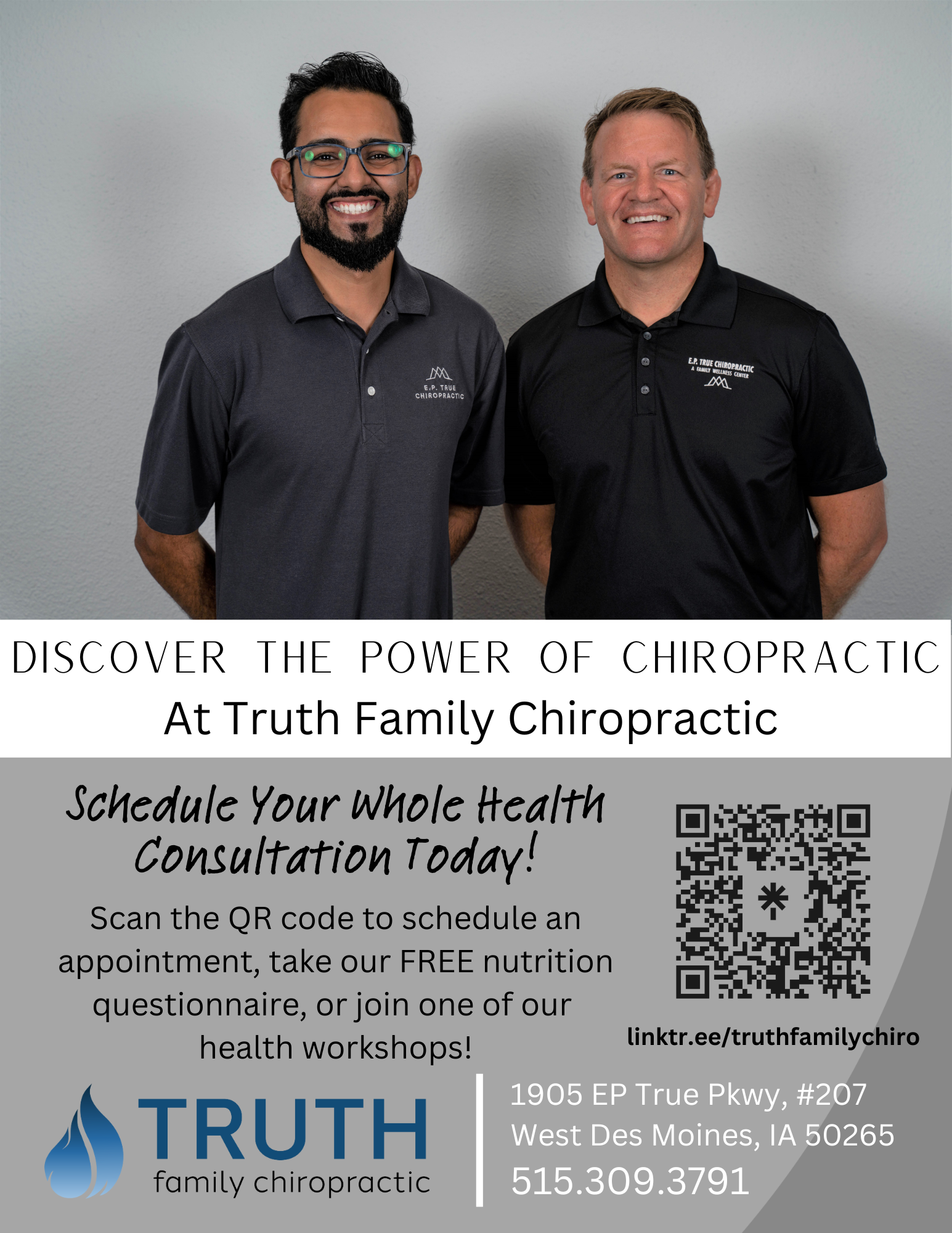 ***The Iowa Standard is an independent media voice. We rely on the financial support of our readers to exist. Please consider a one-time sign of support or becoming a monthly supporter at $5, $10/month - whatever you think we're worth! If you've ever used the phrase "Fake News" — now YOU can actually DO something about it! You can also support us on PayPal at
[email protected]
or Venmo at Iowa-Standard-2018 or through the mail at: PO Box 112 Sioux Center, IA 51250

Sens. John Kennedy (R-La.) and Sen. Marco Rubio (R-Fla.) have demanded answers from the Biden administration about the United Nation's (U.N.) recent sponsorship of a report that asserts that minor children can consent to sex with adults.
"The U.N.'s effort to normalize sex with minor children is barbaric. It violates kids' basic human rights and ignores our responsibility to protect them from abuse. American taxpayer dollars shouldn't fund pedophilia or any organization that promotes it," said Kennedy of the report.
Kennedy and Rubio, along with Sens. Steve Daines (R-Mont.), Mike Braun (R-Ind.), Rick Scott (R-Fla.), Mike Lee (R-Utah) and Ted Budd (N.C.) asked the U.S. Ambassador to the U.N., Linda Thomas-Greenfield, whether the Biden administration was aware of the U.N. report before it was published. The senators also opposed funding any U.N. initiatives that promote underage sex.
"We stand firmly against any foreign effort that seeks to undermine the well-established legal principle that children do not possess the emotional or mental maturity required to consent to sexual relations. We, therefore, request your immediate opposition to these efforts and to rescind any U.S. taxpayer money that may have contributed to the United Nations that crafted this report," the lawmakers wrote.
"This flies in the face of laws across the United States, and much of the world affirms that all manners of sex between children and adults are coercive. It also contradicts Article 34 of the United Nations' own Convention on the Rights of the Child that obligates nations to protect children from all forms of sexual exploitation and sexual abuse," they continued.
"The ICJ report gives credence to abhorrent pedophiles and sexual predators who claim that their vile acts should be decriminalized because children would be able to consent to sex. It is imperative that we stand against any effort that undermines the existing legal protections that safeguard children from sexual predators," the senators concluded.
The full letter is available here.