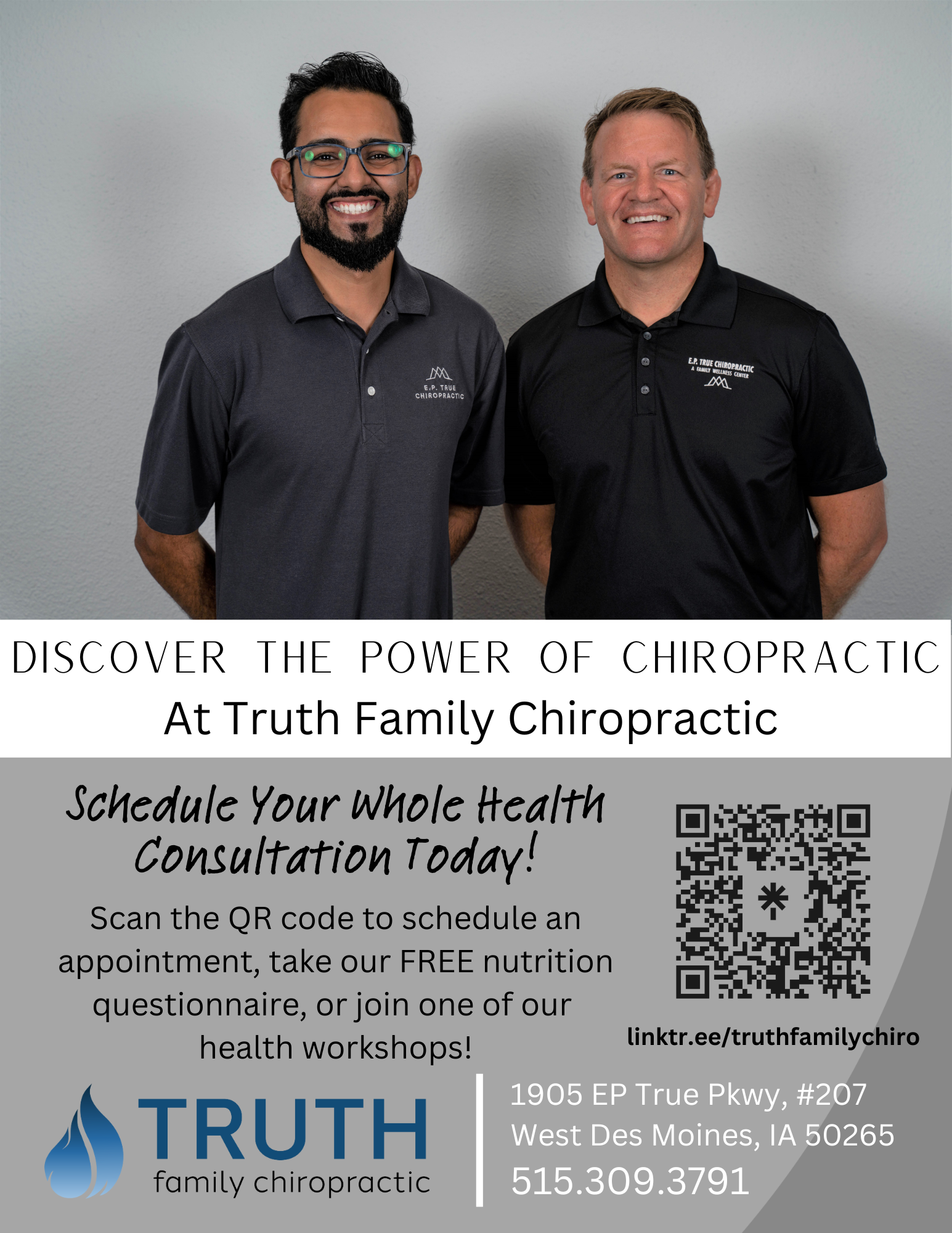 ***The Iowa Standard is an independent media voice. We rely on the financial support of our readers to exist. Please consider a one-time sign of support or becoming a monthly supporter at $5, $10/month - whatever you think we're worth! If you've ever used the phrase "Fake News" — now YOU can actually DO something about it! You can also support us on PayPal at
[email protected]
or Venmo at Iowa-Standard-2018 or through the mail at: PO Box 112 Sioux Center, IA 51250

U.S. Senator Tommy Tuberville (R-AL) authored the following op-ed in 1819 News about the importance of preserving Title IX for female athletes in response to the Biden administration's new guidance that will allow biological males to compete in girls' and women's sports. The op-ed comes as Senator Tuberville plans to call up the Protection of Women and Girls in Sports Act for a vote in the Senate this week following its passage in the U.S. House of Representatives last week.
U.S. Senator Tuberville 
Title IX Must be Protected to Keep Female Athletes on the Winning Side
Wednesday, April 26, 2023
1819 News
Before my time in the Senate, I spent 40 years as a coach, educator, and mentor. And before I was coaching football, I got my start coaching a girls' basketball team.
During my time as a girls' basketball coach, Congress passed a law called Title IX. And for the last 50 years, it's been one of the biggest successes of any Act of Congress in my lifetime. It's opened up amazing opportunities for girls all across our nation, including the girls I've coached. I'm deeply proud of their achievements, and I want the next generation of girls to have the same opportunity.
Many girls in Alabama dream of becoming an Olympic gold medalist one day, just like former Auburn gymnast Suni Lee. Others look up to World Games gold medalist and University of Alabama softball pitcher Montana Fouts. Our girls and young women should be able to continue to dream, compete, and benefit from fair athletic competition.
Yet today those opportunities are being threatened by a radical political agenda that is being forced on this country.
On Good Friday, the U.S. Department of Education officially unveiled 116 pages of new Title IX guidance that requires schools to let biological males compete in women's sports. This new rule essentially forces coaches across the country to choose between protecting their female athletes or receiving federal funding. This new rule is extremely vague, and schools don't know how to follow it. As a result, schools will have to be extremely cautious, allow biological males to compete against women, or else risk punishment from the federal government. The vagueness of the new rule means the Biden Administration can enforce it selectively.
Allowing biological males to compete in women's and girls' sports is unfair, unsafe, and just plain wrong. Biological men have won 28 women's sports titles since 2003. Coming in second place or third place means, for many girls, getting a smaller scholarship or no scholarship at all. If we don't do something, then women's sports as we know it will cease to exist and countless girls across America will lose out on the opportunity of a lifetime.
Republicans in Congress are stepping up to try to stop this. Earlier this year I introduced legislation called the Protection of Women and Girls in Sports Act. My bill essentially does the opposite of what the Biden rule does. It would require federally funded institutions to recognize an athlete's gender solely based on gender at birth and take away federal funds for those who choose to bypass these guidelines. My bill would protect our current and future female athletes by ensuring they won't be forced to compete against—or share a locker room with—biological males.
The House passed this bill last week. And this week, I'm going to the Senate floor to ask for a vote in the Senate, as well.
Female athletes such as 12-time NCAA All-American swimmer Riley Gaines have courageously spoken out about the danger of undoing Title IX protections, despite the left trying to threaten her into silence. She isn't the only one—even liberal women's groups are waking up to the disastrous impact this would have for female athletes, with Women's Liberation Front and Women's Declaration International USA becoming the latest groups opposing the Biden administration's new rule. They know the severe consequences of pushing our girls and young women to the sidelines.
We cannot stand by and let our female athletes lose to the Biden administration's woke agenda. I will keep fighting to preserve a level field that guarantees our female athletes with equal access to scholarships, facilities, and competitive opportunities for generations to come.
Senator Tommy Tuberville represents Alabama in the United States Senate and is a member of the Senate Armed Services, Agriculture, Veterans' Affairs, and HELP Committees.