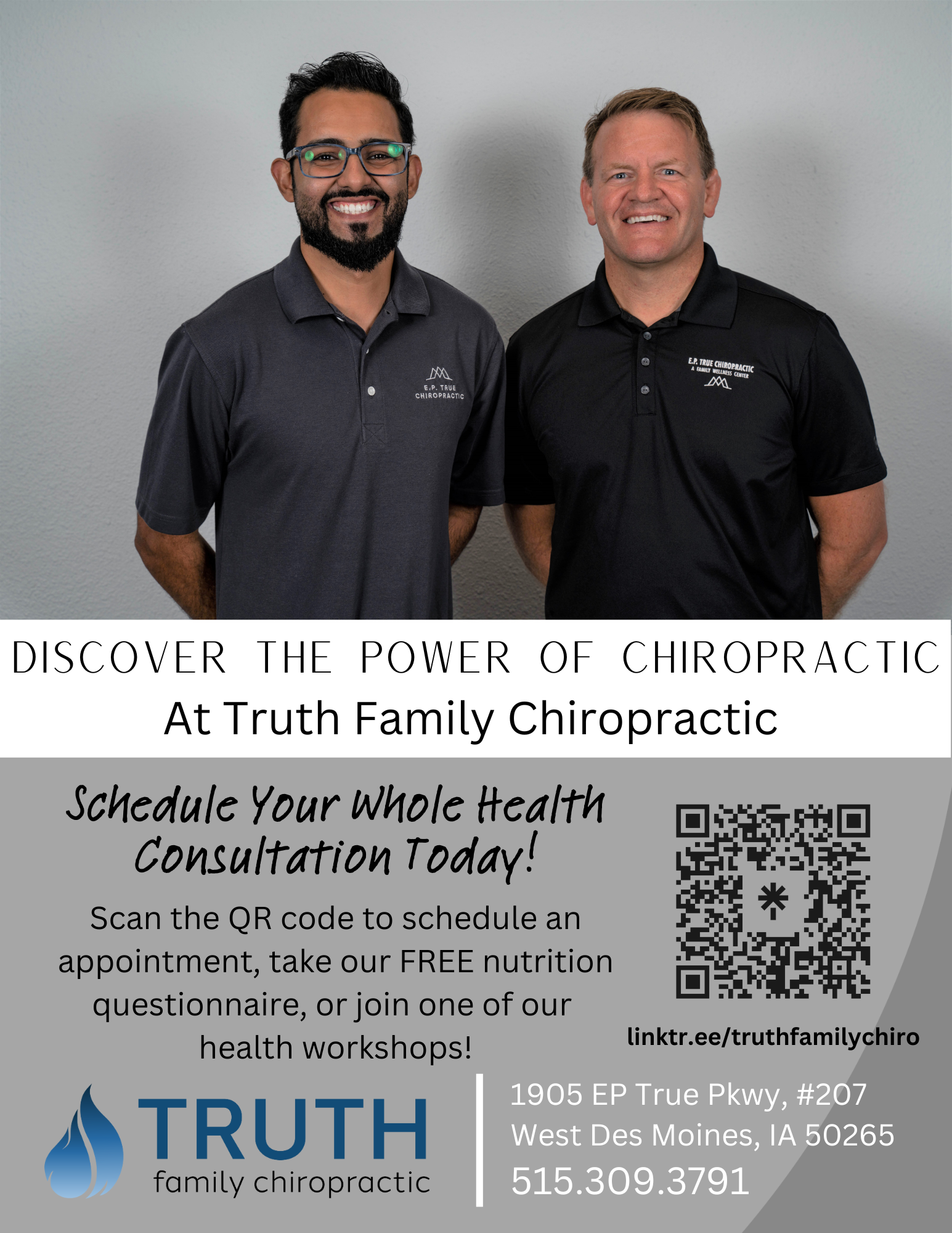 ***The Iowa Standard is an independent media voice. We rely on the financial support of our readers to exist. Please consider a one-time sign of support or becoming a monthly supporter at $5, $10/month - whatever you think we're worth! If you've ever used the phrase "Fake News" — now YOU can actually DO something about it! You can also support us on PayPal at
[email protected]
or Venmo at Iowa-Standard-2018 or through the mail at: PO Box 112 Sioux Center, IA 51250

President Donald J. Trump delivered a short, succinct message to Republican prosecutors across the country — it's time to play by the Left's rules.
Trump, who is facing a pair of federal indictments in addition to indictments in Georgia and New York, said the weaponization of justice being used against him is unprecedented.
"You ought to watch, and frankly it's an eye for an eye or it's fight fire with fire," he said. "What they're doing to our country is amazing. So, Republicans, I hope you're watching."
It's called an EYE for an EYE! pic.twitter.com/CO5c7reU33

— Team Trump (Text TRUMP to 88022) (@TeamTrump) August 31, 2023
A poll released on Saturday by the Wall Street Journal showed 59 percent of Republicans asked said Trump is their top pick for President. More than 60 percent of those who responded said the indictments against Trump are political and 78 percent said he did nothing wrong in contesting the 2020 Election results.