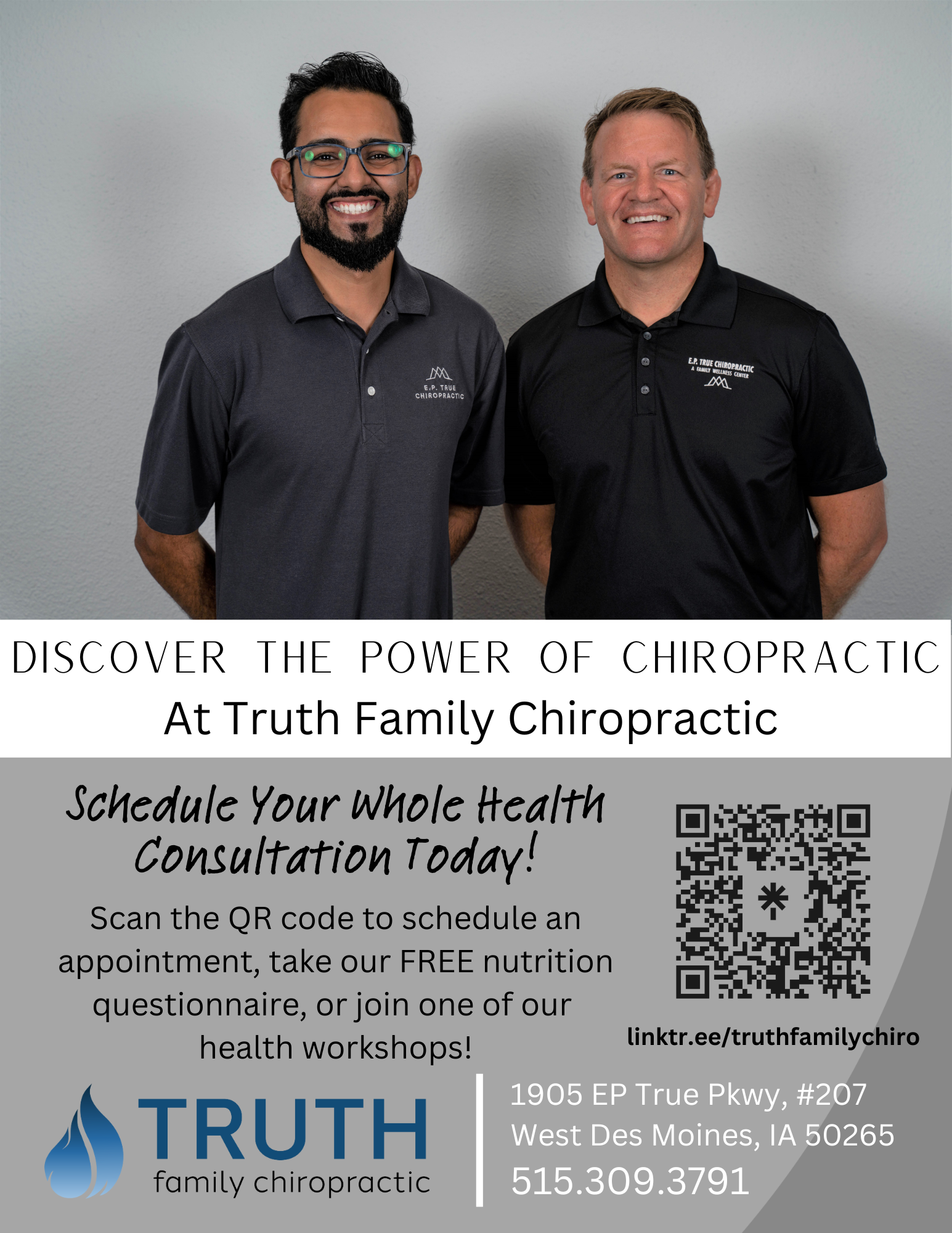 ***The Iowa Standard is an independent media voice. We rely on the financial support of our readers to exist. Please consider a one-time sign of support or becoming a monthly supporter at $5, $10/month - whatever you think we're worth! If you've ever used the phrase "Fake News" — now YOU can actually DO something about it! You can also support us on PayPal at
[email protected]
or Venmo at Iowa-Standard-2018 or through the mail at: PO Box 112 Sioux Center, IA 51250

President Donald J. Trump, 45th President of the United States of America, will visit Ames, Iowa to attend the University of Iowa v. Iowa State University football game on Sept. 9 at 2:30 p.m.
Matt Whitaker, President Trump's Acting Attorney General of the United States and a former tight end for the Iowa Hawkeyes stated, "We're thrilled to invite Donald J. Trump to the Iowa vs. Iowa State football game this weekend. President Trump attended this game in 2015 and remembers the incredible passion and electricity of the fans."  
"Tens of thousands of Iowans will gather to tailgate and cheer on their favorite team. I'm proud to have President Trump witness the greatest rivalry in college sports," stated Jack Whitver, Senate Majority Leader and former Cyclones wide receiver.