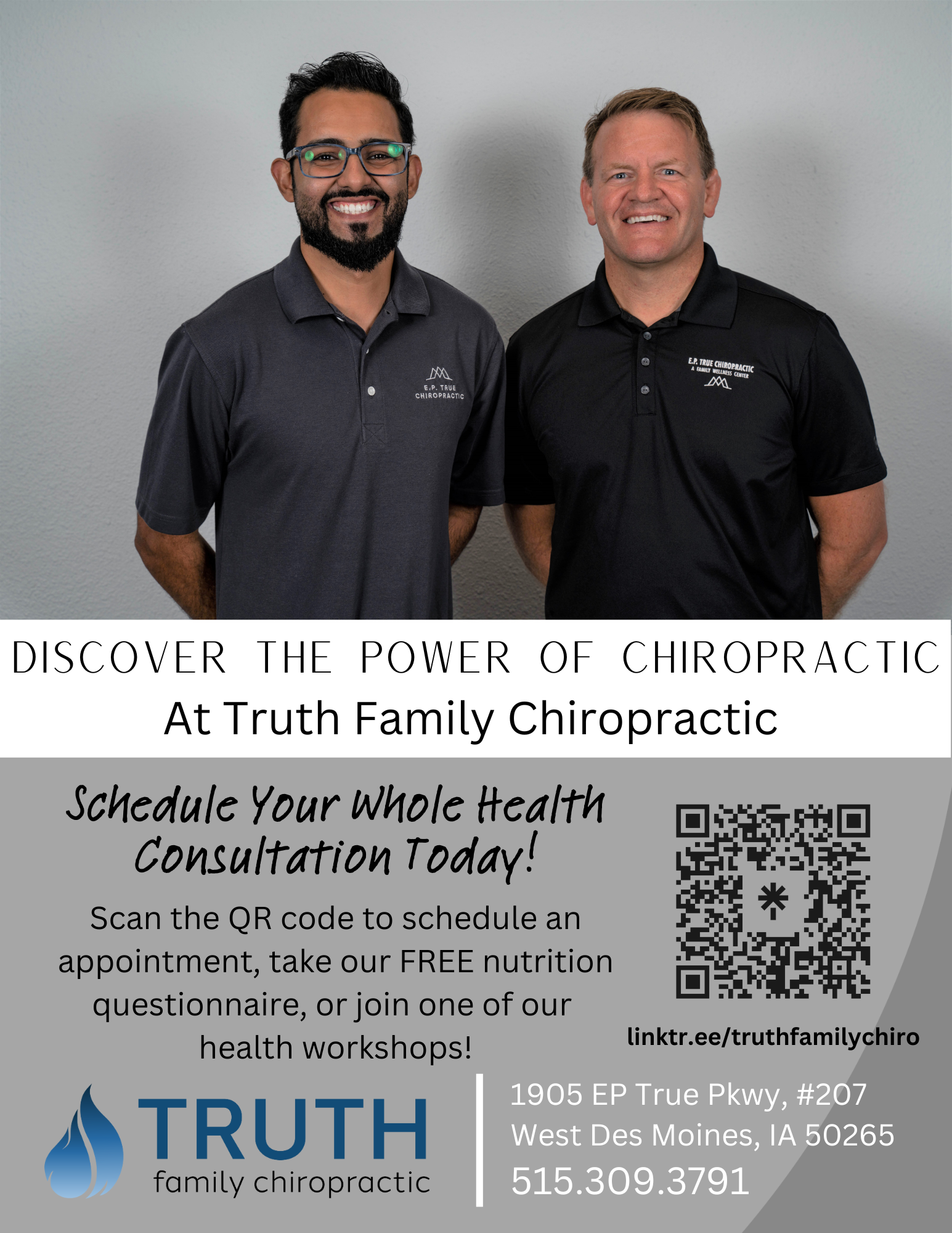 ***The Iowa Standard is an independent media voice. We rely on the financial support of our readers to exist. Please consider a one-time sign of support or becoming a monthly supporter at $5, $10/month - whatever you think we're worth! If you've ever used the phrase "Fake News" — now YOU can actually DO something about it! You can also support us on PayPal at
[email protected]
or Venmo at Iowa-Standard-2018 or through the mail at: PO Box 112 Sioux Center, IA 51250

Senator JD Vance (R-OH) issued the following statement amid ongoing contract negotiations between the United Auto Workers (UAW) and the "Big Three" automakers, General Motors, Ford and Stellantis.
"A UAW strike would devastate our economy and harm a lot of people who depend on the auto industry," said Senator Vance. "I hope labor and industry leaders can avoid such an outcome, but this moment of strife comes from the fact that American auto workers have gotten the short end of the stick. Any resolution must account for that fact.
"I support the UAW's demand for higher wages, but there is a 6,000-pound elephant in the room: the premature transition to electric vehicles. While EV supply chains are still heavily concentrated in China, the Biden administration sends billions to that industry every year. While most Americans want to drive a gas-powered car, the Biden administration pursues a policy explicitly designed to increase the cost of gas. They do this in the name of the environment, but all they're doing is enriching the dirtiest economy in the world at the expense of auto workers in Ohio, Pennsylvania, and Michigan.
"I am among the most pro-labor Republicans in the U.S. Senate. Most auto workers understand that Biden policies are destroying the American car industry, and this moment presents an opportunity for UAW leadership to change course. UAW leadership encouraged their membership to vote for the most anti-car president in American history. They cannot now act shocked that Joe Biden is doing exactly as he promised.
"These policies lead to an inevitable place: lower wages for auto workers and higher prices for drivers. It's a lose-lose proposition.
"We must recognize that the wages of American auto workers depend on the strength of the American auto industry. Every time Biden subsidizes an EV component made in China, every time his administration drives up the price of gasoline, there is an American auto worker who loses bargaining power and an American family who loses their access to a middle-class life.
"There is no long-term solution to this crisis until we stop Biden's war on American cars. And that won't happen until the UAW leadership realizes what membership understood years ago: Joe Biden is no friend to the American auto worker or the consumers who depend on their craftsmanship."