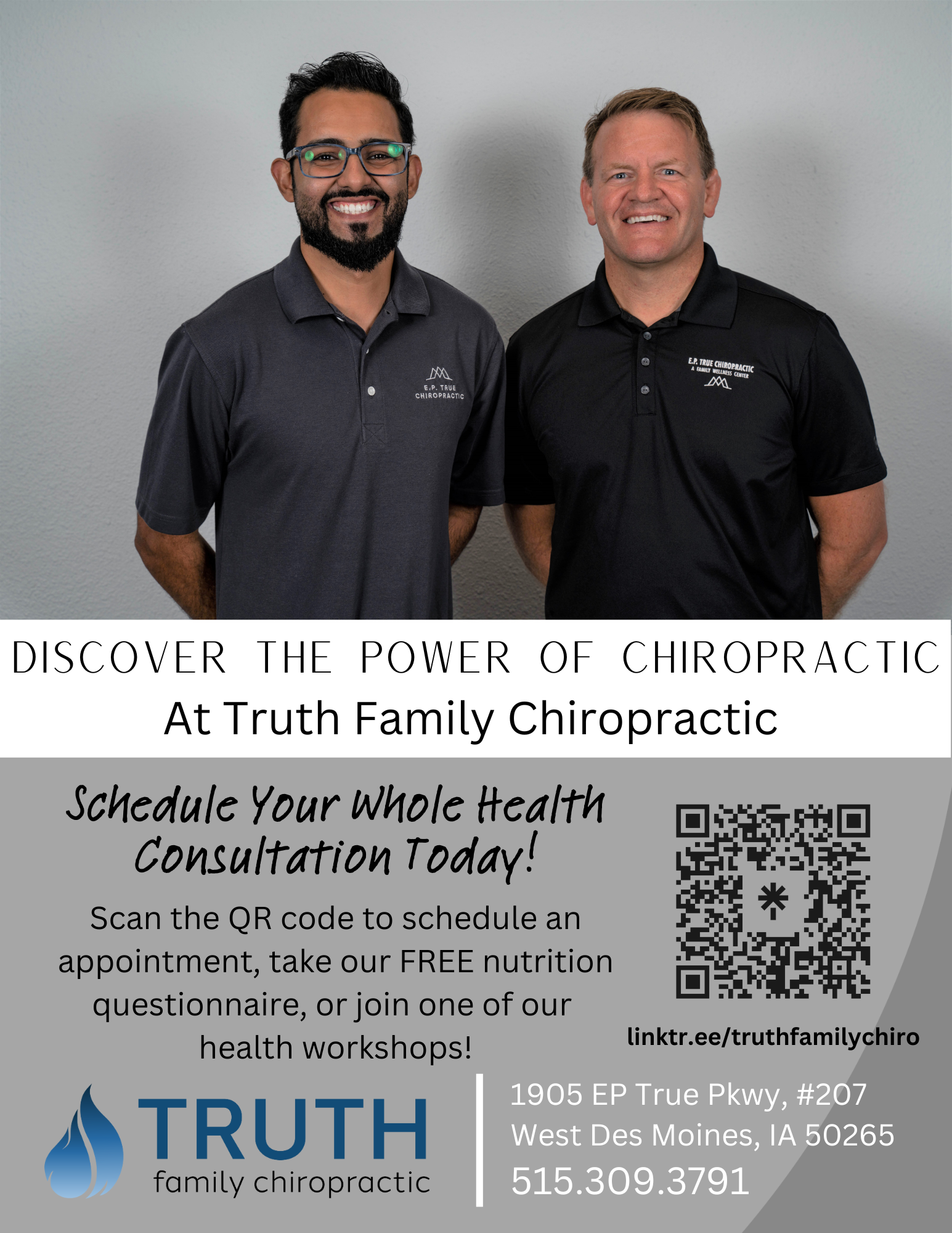 ***The Iowa Standard is an independent media voice. We rely on the financial support of our readers to exist. Please consider a one-time sign of support or becoming a monthly supporter at $5, $10/month - whatever you think we're worth! If you've ever used the phrase "Fake News" — now YOU can actually DO something about it! You can also support us on PayPal at
[email protected]
or Venmo at Iowa-Standard-2018 or through the mail at: PO Box 112 Sioux Center, IA 51250

In a significant turn of events, Nueces County citizens, organized by Citizens Defending Freedom (CDF), have successfully influenced the appointment of five new members to the local library board. The move comes after heightened awareness of the American Library Association's (ALA) alleged extremist agenda and its impact on public libraries, particularly in Corpus Christi.
Following the ALA's recent election of Emily Drabinski, a self-proclaimed "Marxist lesbian," as reported by CDF, concerns were raised about the organization's influence on public libraries, including those in Nueces County. CDF brought attention to issues such as the promotion of sexually explicit content aimed at children, the endorsement of critical race theory (CRT), and alleged attempts to block faith-based events in public libraries.
Stephanie Bontell and the CDF legal team played a crucial role in circulating key facts about the perceived extremist agenda of the ALA and its influence on Corpus Christi libraries. This information was utilized by Nueces County leadership to educate citizens and public officials on what they perceived as the dangers of an extreme liberal agenda in public libraries, particularly concerning its impact on children.
Nueces Citizens Defending Freedom volunteers actively engaged in recruiting citizens who shared concerns about the ALA's agenda to apply for upcoming library board positions. Additionally, CDF leadership, including the soon-to-be Freedom Division Lead, Shawn Flanagan, met with like-minded City Council members and worked towards nominating individuals aligned with CDF's values for the board.
Throughout the process, Nueces County Citizens Defending Freedom leadership and volunteers consistently contributed to public education through open comments at Council meetings, shedding light on their concerns and rallying support for their cause.
In a rare turn of events, none of the existing library board members up for reappointment retained their roles. Instead, the community witnessed the appointment of five new members, forming a new majority on the board. These individuals stepped up thanks to the efforts of CDF, and their election is seen as a significant step towards implementing meaningful changes in the way certain books are presented to minors in Corpus Christi libraries.
Citizens Defending Freedom expresses gratitude to the Nueces County community for their support and involvement in this initiative. The organization looks forward to witnessing positive changes that align with local values and concerns.
About Citizens Defending Freedom:
Founded in 2021, Citizens Defending Freedom is a non-profit organization that operates strategically in counties across America to help citizens defend their faith and freedom, all while fighting for transparency in local government. Currently, Citizens Defending Freedom has official counties in Florida, Georgia and Texas. The group is rapidly expanding its footprint, and expects to grow into one of America's largest political nonprofits. Click here to learn more about Citizens Defending Freedom.