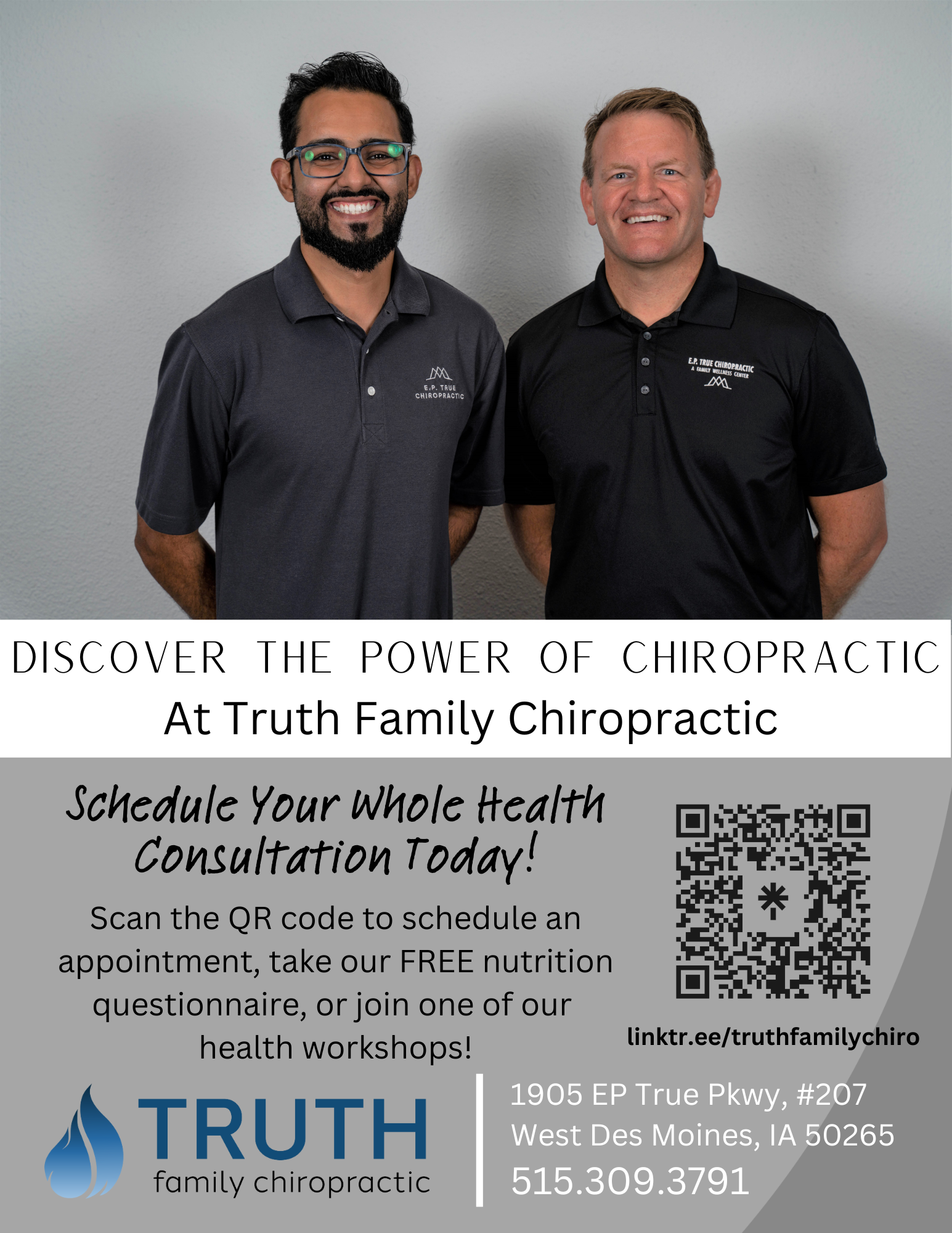 ***The Iowa Standard is an independent media voice. We rely on the financial support of our readers to exist. Please consider a one-time sign of support or becoming a monthly supporter at $5, $10/month - whatever you think we're worth! If you've ever used the phrase "Fake News" — now YOU can actually DO something about it! You can also support us on PayPal at
[email protected]
or Venmo at Iowa-Standard-2018 or through the mail at: PO Box 112 Sioux Center, IA 51250

U.S. Sen. Ted Cruz (R-Texas), a member of the Senate Judiciary Committee, and Congressman Andy Ogles (R-Tenn.) have introduced bicameral legislation – the Safeguarding Free Speech Act. The legislation would prohibit federal agencies from forcing an employee or contractor to use personal pronouns that contradict with an individual's biological sex.
About the bill, Sen. Cruz said, "I am proud to join Rep. Andy Ogles in introducing the Safeguarding Honest Speech Act. Forcing anyone to use pronouns that don't accord with a person's biological sex is an unconstitutional violation of the First Amendment. As the Supreme Court held, 'If there is any fixed star in our constitutional constellation, it is that no official, high or petty, can prescribe what shall be orthodox in politics, nationalism, religion, or other matters of opinion.' The government has no business compelling anyone to use pronouns that contradict biological reality."
Rep. Ogles stated, "Can you imagine getting reprimanded or fired from your job for not using an individual's 'preferred pronouns'? Unfortunately, that is exactly what the Biden regime has imposed in its latest guidance from the Department of Health and Human Services. The radical Left is actively coercing the speech of individuals – all in service of a delusional woke agenda. The American people shouldn't be asked by their government to subsidize violations of the Constitution of the United States. I'm grateful for Senator Cruz's efforts to lead the fight in the Senate, and look forward to considering this legislation in the 118th Congress."
CatholicVote and Concerned Women for America support the Safeguarding Free Speech Act.
On October 11th, 2023, the Department of Health and Human Services issued a new "Gender Identity Non-Discrimination and Inclusion Policy for Employees and Applicants." Among many other harmful changes, this policy compelled speech by requiring employees and contractors with HHS to call other employees by their "preferred pronouns," even if those pronouns do not align with biological reality.
This speech mandate violates the First Amendment by compelling government employees and contracts to affirm the idea that a person's "gender identity" can be separated from their biological sex. Aside from being a violation of the Free Speech Clause, it is also a violation of the Free Exercise Clause, as anybody who has religious convictions that differ from HHS's view on human sexuality would be forced to publicly deny their faith.
The Safeguarding Free Speech Act protects the First Amendment rights to freedom of speech and free exercise of religion by prohibiting federal agencies from forcing government employees or contractors to use another person's preferred pronouns.
The full text of the Safeguarding Free Speech Act is available here.