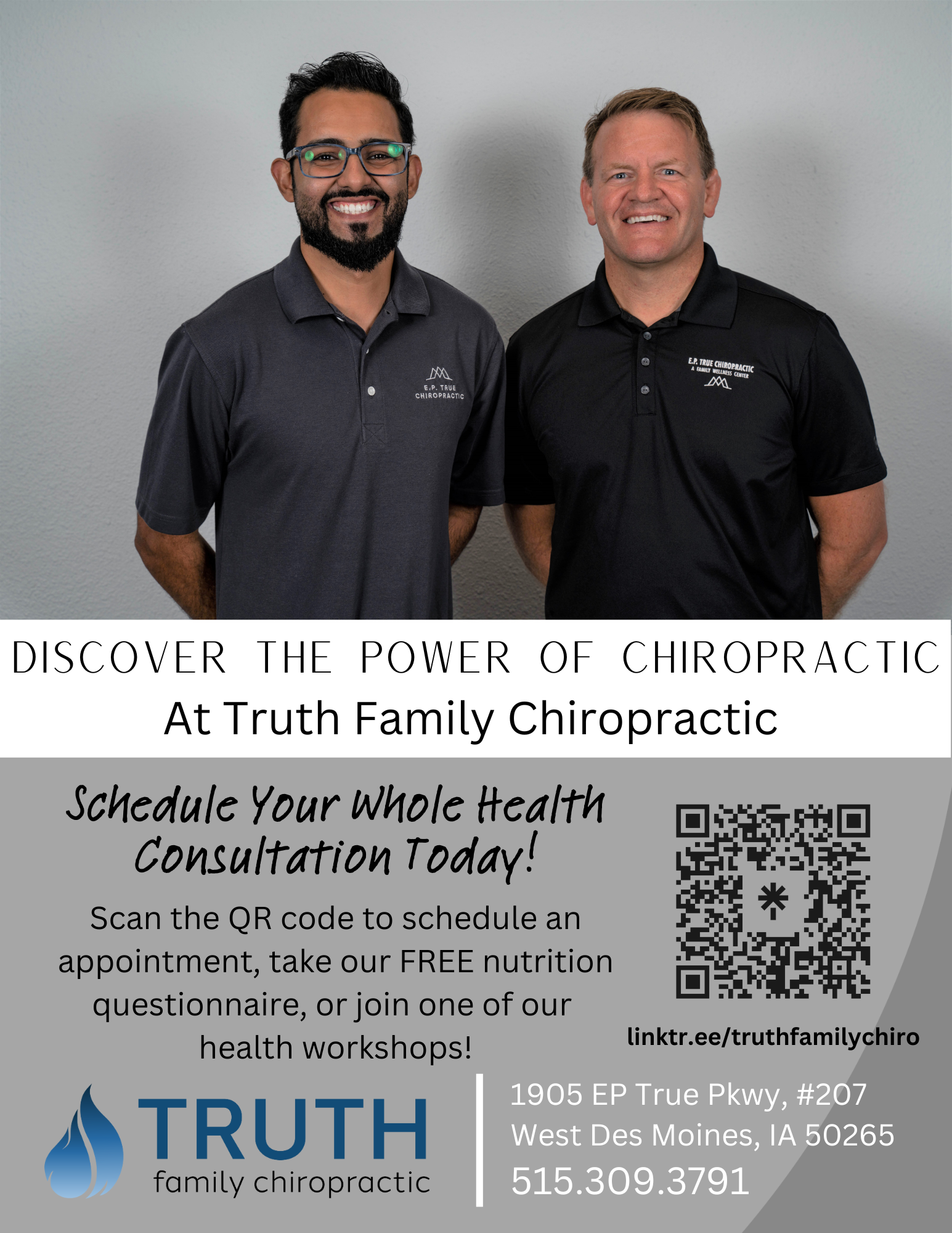 ***The Iowa Standard is an independent media voice. We rely on the financial support of our readers to exist. Please consider a one-time sign of support or becoming a monthly supporter at $5, $10/month - whatever you think we're worth! If you've ever used the phrase "Fake News" — now YOU can actually DO something about it! You can also support us on PayPal at
[email protected]
or Venmo at Iowa-Standard-2018 or through the mail at: PO Box 112 Sioux Center, IA 51250

By Shari Rendall
State & Local Engagement Director of FAIR
Earlier this summer, the Los Angeles City Council unanimously passed an ordinance to officially designate the city as a "sanctuary city." Not long thereafter, Texas Governor Greg Abbott sent buses of illegal migrants to Los Angeles. Abbott explained, "Los Angeles is a major city that migrants seek to go to, particularly now that its city leaders approved its sanctuary city status." As of August 31, eleven busloads of border crossers have been directed to Los Angeles.
Initially, Los Angeles Mayor Karen Bass (D) arrogantly commented, "Los Angeles is not a city motivated by hate or fear and we absolutely will not be swayed or moved by petty politicians playing with human lives. We are a city that seeks to treat all people with dignity and compassion and we will continue to work closely with nonprofit organizations, including the L.A. Welcomes Collective, as well as with our county, state and federal partners."
Moreover, L.A. Councilwoman Eunisses Hernandez (D) admitted that Governor Abbott's decision to bus border crossers to sanctuary cities was the motivating factor behind L.A.'s leaders' fighting for sanctuary status. Hernandez said, "These dangerous actions from far-right, weak-minded politicians who rely on stunts instead of actual leadership are exactly why we're fighting to make L.A. a sanctuary city." She continued, "L.A. was built by immigrants and it thrives because of immigrants. We will continue to be a place that values and dignifies all human life, no matter who they are or where they come from."
But now Mayor Bass has changed her tune and is discouraging the arrival of illegal migrants.  She said, "LA has not extended an invitation asking for people to come. This is a political act." Moreover, Mayor Bass is not the only one to change her mind.  According to a report from the Los Angeles Times, the Los Angeles City Council voted unanimously Wednesday to look into whether the city can sue the state of Texas and Governor Abbott over the busing program and investigate to see if Abbott's actions broke any criminal laws.
The "political act" is not Governor Abbott's actions in this instance.  Rather, the "political act" is L.A.'s sanctuary city designation that elected officials have bestowed upon city residents as well as the costs associated with that designation.  Last year, for example, the Immigration Law Reform Institute designated Los Angeles as the second worst sanctuary community behind New York City. According to Sheriff Alex Villanueva, it is now profitable to commit crimes in Los Angeles.
And, it's not just the increased crime rate that impacts Los Angeles's residents.  According to the 2023 FAIR cost study, illegal aliens cost each Los Angeles household $2,340 annually.