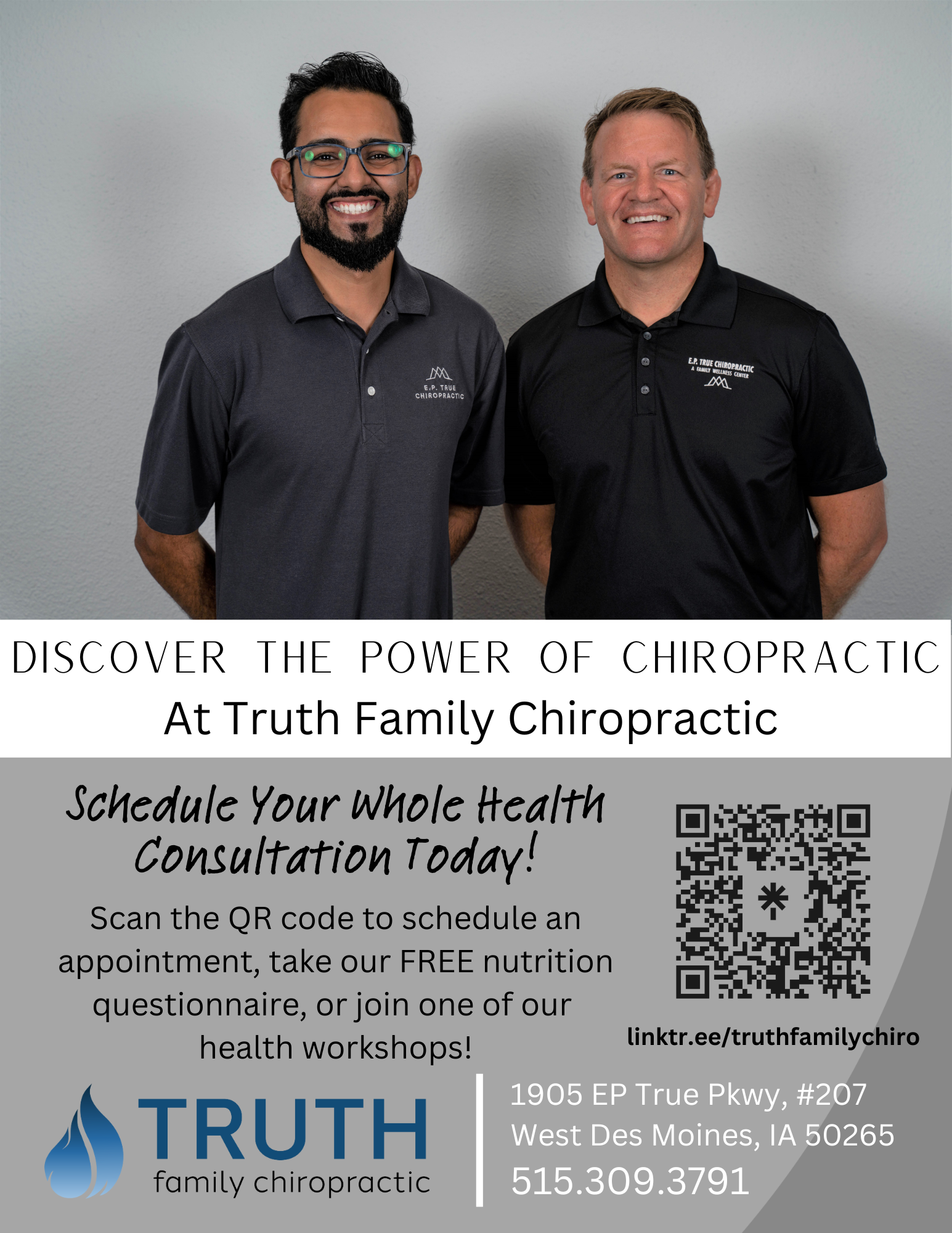 ***The Iowa Standard is an independent media voice. We rely on the financial support of our readers to exist. Please consider a one-time sign of support or becoming a monthly supporter at $5, $10/month - whatever you think we're worth! If you've ever used the phrase "Fake News" — now YOU can actually DO something about it! You can also support us on PayPal at
[email protected]
or Venmo at Iowa-Standard-2018 or through the mail at: PO Box 112 Sioux Center, IA 51250

A majority of likely voters still believe it is likely cheating by corrupt public officials prevented President Donald J. Trump from winning the Georgia election in 2020. That includes 31 percent of likely voters who said it is very likely. Just 41 percent said it is not likely Trump was cheated in Georgia.
The results were published last week after a national phone and online survey by Rasmussen Reports.
Fifty-one percent of likely voters said Trump was cheated out of Georgia's electoral votes. Sixty-two percent of Republicans said it is at least somewhat likely cheating by corrupt public officials prevented Trump from winning in Georgia. That belief is shared by 47 percent of Democrats and 42 percent of unaffiliated voters.
Despite the belief officials cheated Trump in Georgia, 55 percent of likely voters approve of Georgia bringing criminal charges against Trump. Forty-two percent disapprove. Forty-eight percent of unaffiliated voters disapprove of the Georgia indictment while 45 percent of unaffiliated voters approve.
The survey of 997 likely voters was conducted Aug. 16-17 and 20.