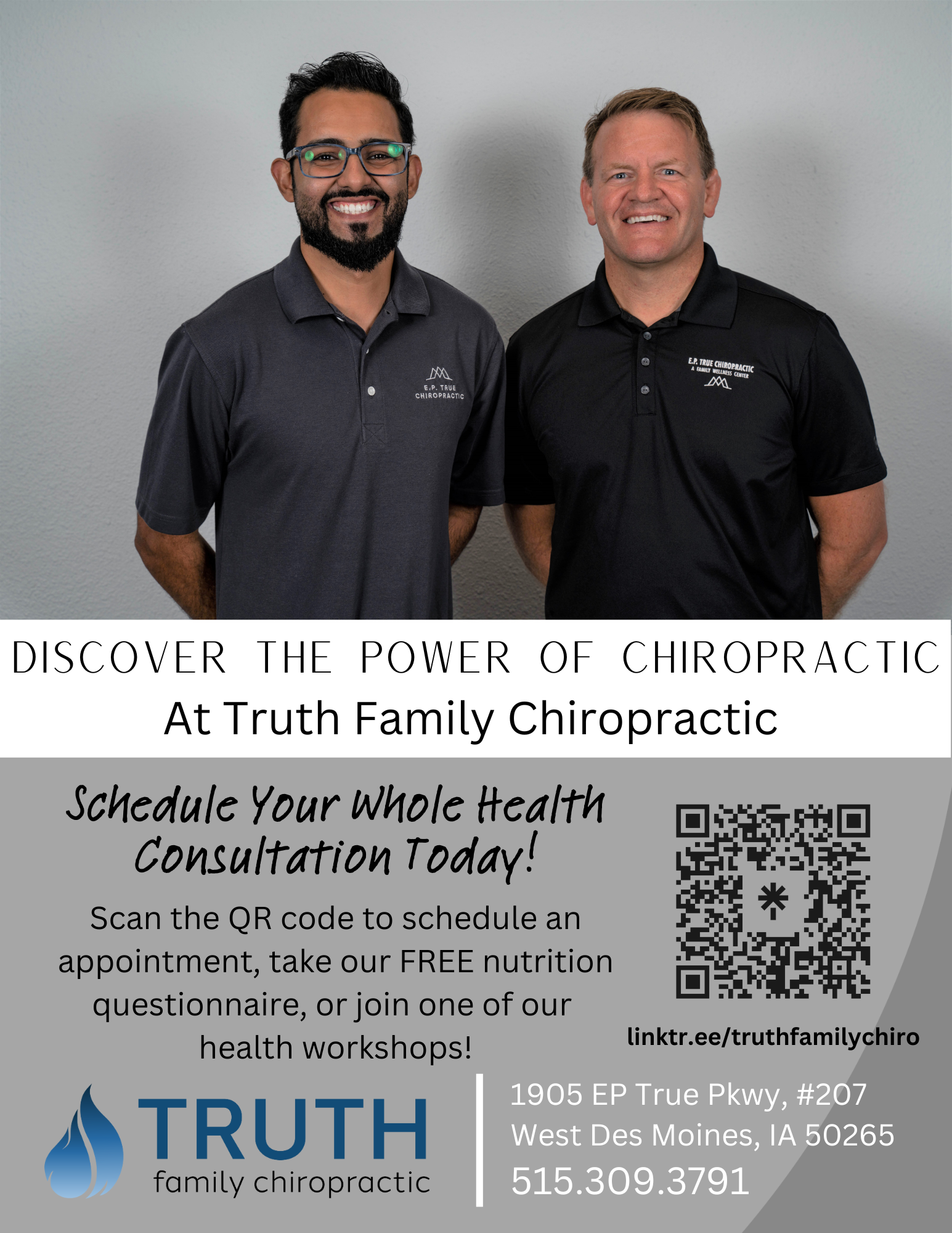 ***The Iowa Standard is an independent media voice. We rely on the financial support of our readers to exist. Please consider a one-time sign of support or becoming a monthly supporter at $5, $10/month - whatever you think we're worth! If you've ever used the phrase "Fake News" — now YOU can actually DO something about it! You can also support us on PayPal at
[email protected]
or Venmo at Iowa-Standard-2018 or through the mail at: PO Box 112 Sioux Center, IA 51250

Conservative Congressman Matt Gaetz attempted to amend the Department of State, Foreign Operations and Related Programs Appropriations Act on Thursday night, but his effort failed.
Gaetz's amendment would have reduced funds apportioned to USAID by $4.5 billion and transferred it to the Spending Reduction Account to recoup the $4.5 billion the agency provided to Ukraine to help pay off its sovereign debt.
All 208 Democrats who voted on the amendment voted against it, as did 104 Republicans — including Iowa's Third District Rep. Zach Nunn and Second District Rep. Ashley Hinson.
Fourth District Rep. Randy Feenstra and First District Rep. Mariannette Miller-Meeks voted in favor of the amendment, along with most of the conservatives in the U.S. House.
Gaetz said USAID is a vehicle through which the American taxpayer is paying for economic development in other countries.
"USAID may have started with laudable goals, but today they're promoting abortion globally with American tax dollars, they are pushing President Biden's national gender strategy — I never thought we needed a national gender strategy, but if we need a national gender strategy can we at least not spend so much money promoting it abroad. Silly."
Gaetz added the DEI programs embedded in The 1619 Project have been embraced by the UN, which has manifested through USAID.
"American taxpayers should focus their resources and their efforts on the American people and the American economy," Gaetz said. "This is a thoughtful reduction and it should be easy to agree to."
Gaetz reinforced his amendment would make a $4.5 billion cut, of which $3.5 billion of that would stop the US from retiring global debt for Ukraine.
"Now, I don't think it's an unrealistic position to say that the United States of America should not deficit spend to retire the debt of other countries," Gaetz said. "Think about that. We are borrowing money from China to go settle the debts of Ukraine that they accrued far before this war with Russia."
Today I'm introducing an amendment to reduce USAID's federal funding by $4.5 billion dollars.

We should focus on the economic development of our own country.#AmericaFirst pic.twitter.com/Pso3NaXJb0

— Rep. Matt Gaetz (@RepMattGaetz) September 28, 2023