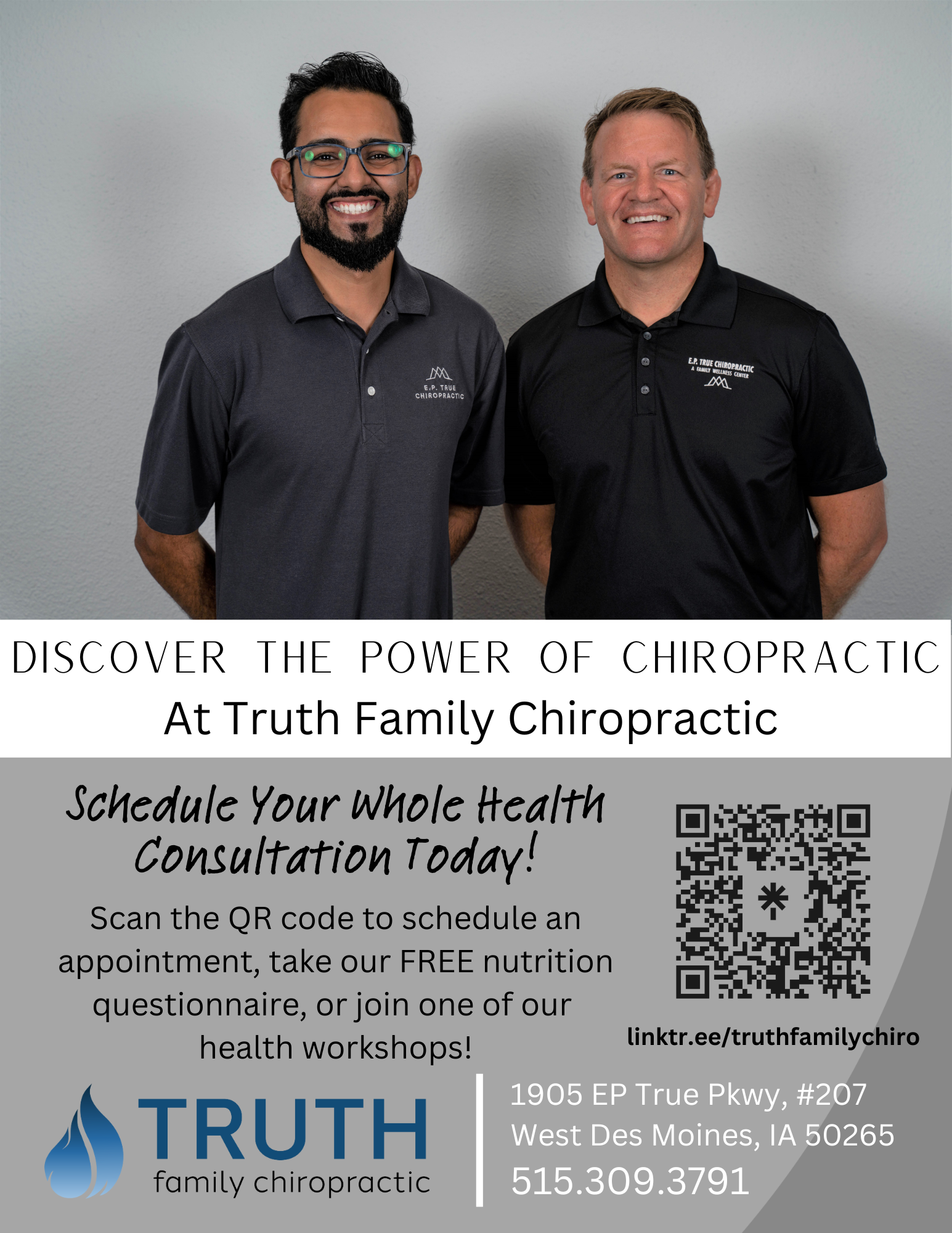 ***The Iowa Standard is an independent media voice. We rely on the financial support of our readers to exist. Please consider a one-time sign of support or becoming a monthly supporter at $5, $10/month - whatever you think we're worth! If you've ever used the phrase "Fake News" — now YOU can actually DO something about it! You can also support us on PayPal at
[email protected]
or Venmo at Iowa-Standard-2018 or through the mail at: PO Box 112 Sioux Center, IA 51250

On Tuesday, Ohio Issue 1, which adds a right to abortion to the Ohio State Constitution, was voted on and passed.
Lila Rose, founder and president of Live Action, released the following statement:
"The truth will ultimately prevail. The truth always trumps temporary political victories. What is the truth? Human life begins at the moment of fertilization. Abortion is an act of homicidal violence that kills a living human person. A civilized nation prohibits homicide and should, of course, prohibit abortion. A bedrock of our legal system is the equal protection of our laws for every person, regardless of race, age, location, or social status. That guarantee of equal protection is enshrined in our Constitution's Fourteenth Amendment. It is anathemic to vote on the basic human rights of defenseless, unpopular minorities — especially children. In the United States today, preborn children may be the most unpopular minority.
As a democratic Republic, we hold in high regard the idea of majority rule. Sovereignty rests in the will of the people as expressed through free and fair elections. But majority rule is only just when the system and the law respect minority human rights. It is a tragedy that the people of Ohio, and the many states before and to follow them, were asked to vote on the legality of discriminately killing a class of persons based on their age. This is a class of persons, our youngest children, who have no vote and cannot advocate for themselves. When, and under what conditions, should the rule of the majority be curtailed to protect the rights of the minority? The first and most obvious answer is to protect the most fundamental human rights of the minority, most importantly, the right to life.
The pro-life movement must adapt to win. We have to throw out the old playbook and dive headfirst into a strategy that can win the hearts and minds of the American people and translate into electoral victory. That strategy starts with fully embracing and educating on the truth. Human life is valuable and must be legally protected. Human life begins at fertilization. Abortion is a murderous act of violence. Embracing the truth with courage is the first step towards the next political victory."