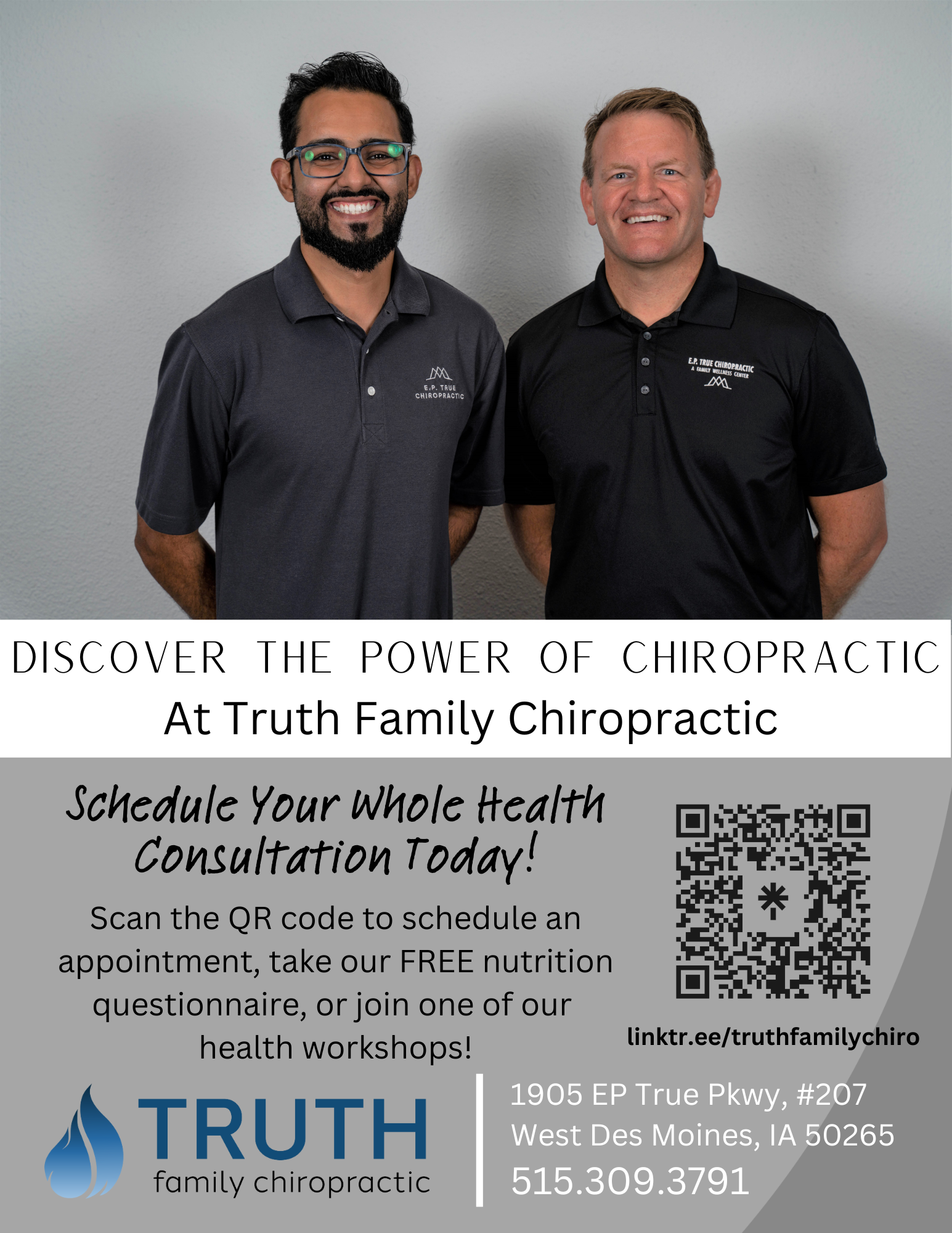 ***The Iowa Standard is an independent media voice. We rely on the financial support of our readers to exist. Please consider a one-time sign of support or becoming a monthly supporter at $5, $10/month - whatever you think we're worth! If you've ever used the phrase "Fake News" — now YOU can actually DO something about it! You can also support us on PayPal at
[email protected]
or Venmo at Iowa-Standard-2018 or through the mail at: PO Box 112 Sioux Center, IA 51250

House Committee on Oversight and Accountability Chairman James Comer (R-Ky.) provided an update Wednesday on how the Oversight Committee is working to follow the facts and hold President Biden accountable at a House Republican Conference Leadership press conference. Chairman Comer laid out how, through its investigations, the Oversight Committee has revealed President Biden was involved in his family's influence-peddling schemes despite lying to the American people.
President Biden lied at least 16 times to the American people about his knowledge and participation in his family's influence-peddling schemes.
"I want to go back to where we were in January when we started this investigation. This was the narrative: the President's son's laptop was Russian disinformation; Hunter Biden was a legitimate business guy, just like Jared Kushner; No Biden ever took money from China — that's what Joe Biden said; No money ever changed hands while Joe Biden was Vice President; Joe knew nothing about his son's dealings; And Joe never met with or spoke with any of the foreign nationals who had wired the family money.
"All of those things have been proven wrong because of the Republican majority and our investigation."
READ MORE:
Evidence of Joe Biden's Involvement in His Family's Influence Peddling Schemes
Joe Biden Lied At Least 16 Times About His Family's Business Schemes
The Biden family set up over 20 shell companies and made a concerted effort to hide payments from foreign adversaries.
"What exactly do these companies do? What good or service do these companies provide? The answer is nothing. They are not legitimate companies."
READ MORE: Key Whistleblowers to Testify on the Biden Family's Influence Peddling Schemes
After viewing financial records at the U.S. Department of the Treasury, the Committee identified nine family members who have benefited from the Biden family's business.
"We found 170 major bank violations. These were from six major banks, and they alleged that the Bidens were, among other things, money laundering, and receiving suspicious wires from state-owned entities. […] The bank is alleging that the Bidens took a suspicious wire from the Chinese government, and then laundered it through these shell companies. Many laws were broken there."
"We also learned nine Biden family members have received money from foreign entities, including the President's granddaughter, who received a wire that had been laundered to the shell companies from Romania days after the President left Romania when he was Vice President. That's hard to explain.
"The Bidens received over 20 million dollars. My question to you: What did they do to receive that money? No one can answer that question."
READ MORE: Comer: Treasury Department Caves, Provides Access to Biden Family & Their Associates' SARs
The Committee gained access to an FD-1023 form alleging then-Vice President Biden and Hunter Biden received $5 million as part of a bribery scheme. The form was not shared with tax investigators.
"We also found an FD-1023 – an FBI form alleging Joe Biden took a bribe. What we learned from this is the FBI never investigated this allegation."
READ MORE: Comer's Fox News Op-ed: Did Joe Biden sell out America? 4 things to know about Democrats' claims
"We also discovered that Joe Biden has used at least three pseudonyms on over five thousand emails."
[…]
"We also have testimony from Devon Archer saying that at that same time period Joe Biden went to Ukraine to fire the prosecutor, Hunter was being squeezed by the owners of Burisma to call DC for help.
"This is all in a timeline here. This is why Speaker McCarthy launched the impeachment inquiry."
READ MORE: Comer Releases Devon Archer's Transcribed Interview Transcript
CLICK HERE to watch the full stakeout.
READ MORE: Comer, Jordan, Smith Statement on Speaker McCarthy Opening an Impeachment Inquiry into President Biden