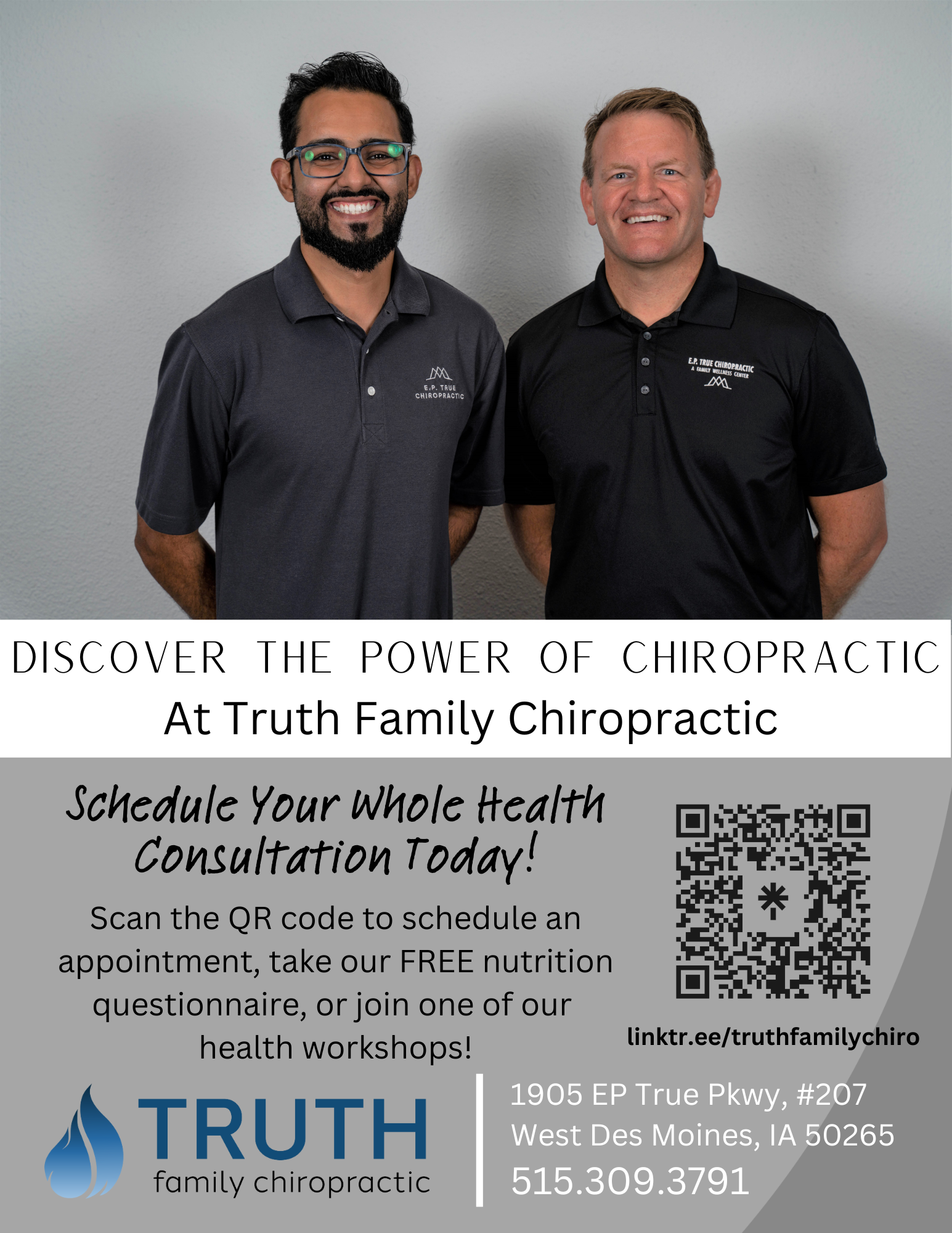 ***The Iowa Standard is an independent media voice. We rely on the financial support of our readers to exist. Please consider a one-time sign of support or becoming a monthly supporter at $5, $10/month - whatever you think we're worth! If you've ever used the phrase "Fake News" — now YOU can actually DO something about it! You can also support us on PayPal at
[email protected]
or Venmo at Iowa-Standard-2018 or through the mail at: PO Box 112 Sioux Center, IA 51250

Iowa State Fairgoers will once again be able to vote for their preferred presidential candidate in the Iowa Secretary of State's State Fair Straw Poll. Iowa Secretary of State Paul Pate today announced the return of the unscientific poll, which allows fairgoers to cast a vote for their favorite candidate in the presidential primary as well as their favorite fair food. Ultimately, the straw poll encourages voter registration and participation. Visitors to the booth are encouraged to register to vote, update their registration, and cast their vote in the poll.
The State Fair Straw Poll can be accessed via iPads at the Iowa Secretary of State booth, which will be located inside the Varied Industries Building at the Iowa State Fairgrounds. Real time results will be available on the Iowa Secretary of State's website at www.sos.iowa.gov/statefairpoll. 
"This is just a fun way to engage with Iowa State Fairgoers and measure what the caucus results could look like in 2024," Secretary Pate said. "I want every eligible Iowan to register to vote and participate in our election process. The straw poll is just one way to engage fairgoers, candidates, and their supporters, and hopefully, increase future voter participation in upcoming elections."
The State Fair Straw Poll will include 36 presidential candidates, including Democrats, Republicans, and Libertarians who have been identified as candidates by their respective political parties. Secretary Pate has invited each presidential candidate and their supporters to visit his State Fair booth and participate in the straw poll. Although Secretary Pate is Iowa's Commissioner of Elections, the Secretary of State's Office takes no official role in the Iowa Caucuses. Those are functions of Iowa's political parties.
Visitors to the State Fair booth can also learn about various programs from the Secretary's Elections and Business Services divisions. The Iowa League of Heroes will join staff on Sunday, August 13 from 1-3 p.m. to pose for photos and promote voter registration. Secretary Pate will also continue his partnership with the Iowa Small Business Development Centers (SBDC) to provide business owners with valuable resources to grow their business throughout the fair.
The Secretary of State booth is Number 273, on the second row from the concourse main entrance of the Varied Industries Building.