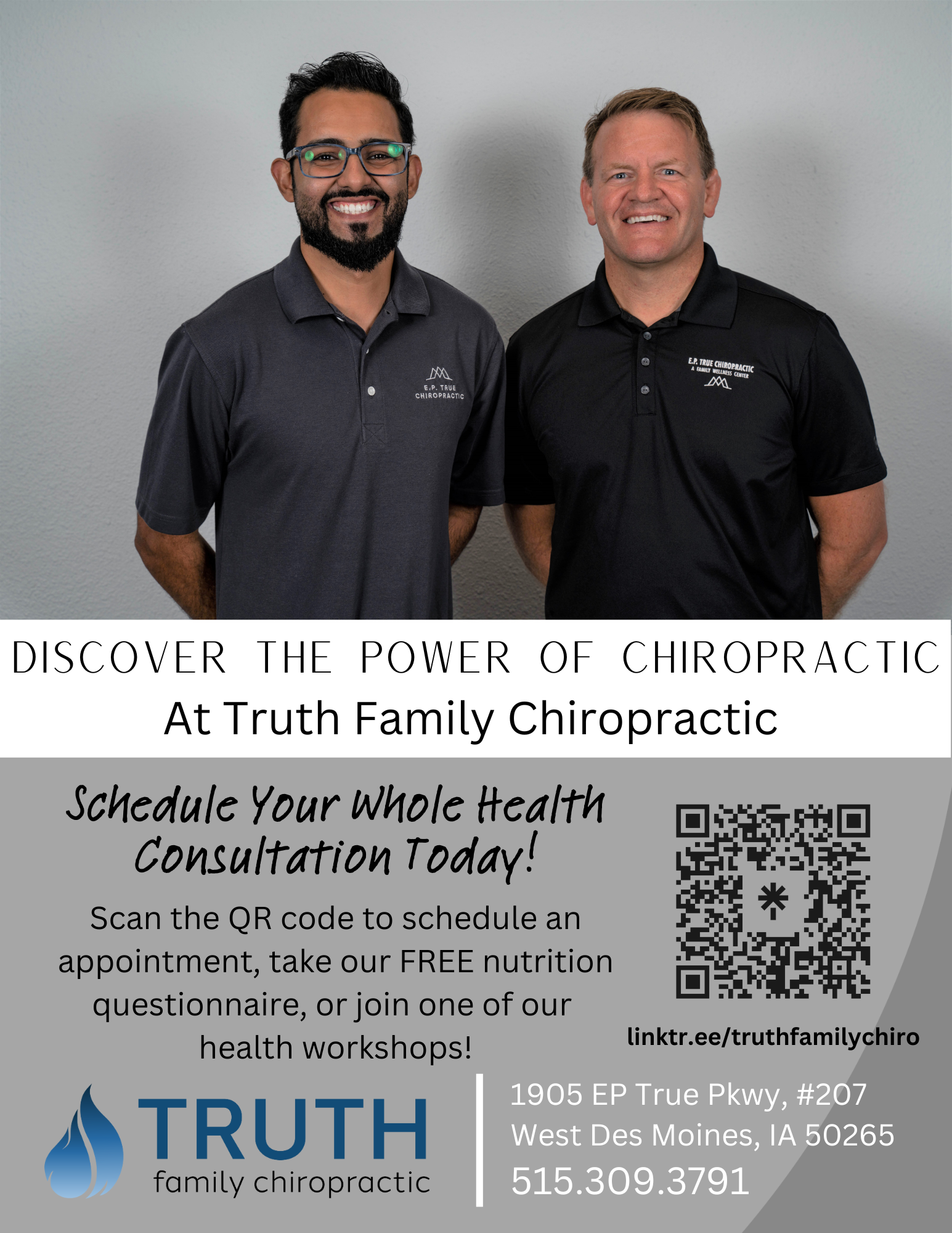 ***The Iowa Standard is an independent media voice. We rely on the financial support of our readers to exist. Please consider a one-time sign of support or becoming a monthly supporter at $5, $10/month - whatever you think we're worth! If you've ever used the phrase "Fake News" — now YOU can actually DO something about it! You can also support us on PayPal at
[email protected]
or Venmo at Iowa-Standard-2018 or through the mail at: PO Box 112 Sioux Center, IA 51250

A new poll commissioned by American Principles Project (APP) and conducted by RMG Research has found that the vast majority of Americans support requiring pornography websites to verify the ages of their users.
The survey of 1,000 registered voters found that 83 percent would strongly or somewhat favor legislation that "requires websites with pornographic content to implement an age verification system, or face penalties." Only 14 percent said they would oppose the measure. You can see the full results here.
Efforts to crack down on porn sites have picked up steam in the last year, with seven states passing laws to mandate age verification. APP has been one of the most active national groups advocating for these laws, providing expert testimony and working with state legislators to achieve passage.
APP President Terry Schilling released the following statement responding to the latest polling data:
"It should come as no shock that Americans don't want their kids watching porn. Beyond being simple common sense, the evidence is overwhelming that early exposure to sexual content can lead to many terrible consequences for a child's mental and even physical health. Keeping them off porn sites is clearly a no-brainer.
"Unfortunately, for too long, our lawmakers ignored the problem while access to online porn exploded among minors. But now, that's finally changing. Despite the gaslighting by the porn industry, legislators are recognizing that action needs to be taken to safeguard our kids, and as this latest poll shows, Americans of all political stripes are behind them. We expect a massive surge of age-verification laws being enacted in the near future, and we will continue to press forward until children are protected in all 50 states."