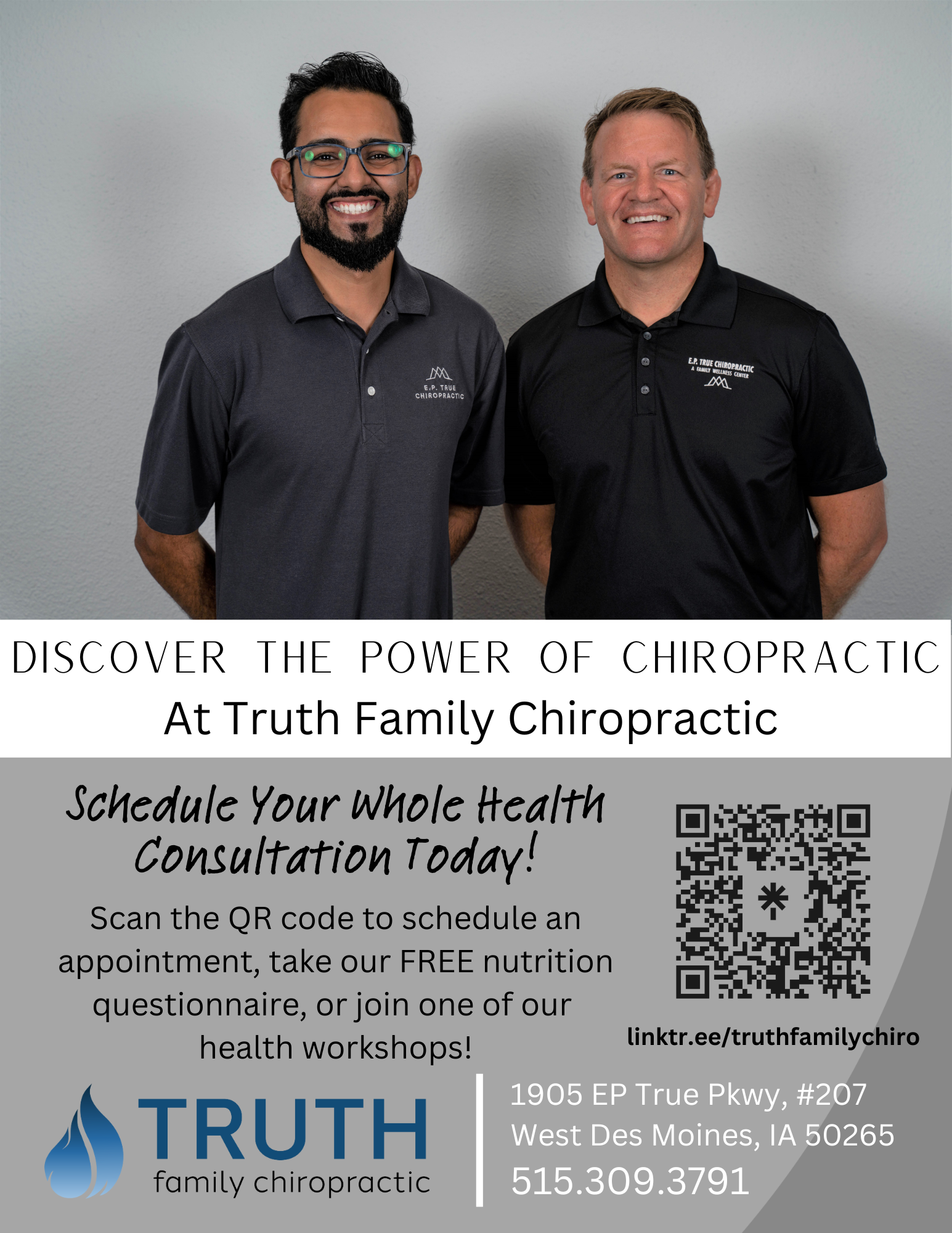 ***The Iowa Standard is an independent media voice. We rely on the financial support of our readers to exist. Please consider a one-time sign of support or becoming a monthly supporter at $5, $10/month - whatever you think we're worth! If you've ever used the phrase "Fake News" — now YOU can actually DO something about it! You can also support us on PayPal at
[email protected]
or Venmo at Iowa-Standard-2018 or through the mail at: PO Box 112 Sioux Center, IA 51250

Former State Rep. Andy McKean is preparing for another run at the Iowa House of Representatives. McKean, who served mostly as a Republican before changing parties due to President Donald J. Trump.
McKean is planning to challenge conservative House Republican State Rep. Steve Bradley.
Iowa, McKean said, is now the Iowa he knows and loves. While he enjoys being retired, McKean said he "can no longer sit on the sidelines" as the state and country head down a dangerous path.
"Iowans deserve a choice between extremist politics and an independent consensus-building approach to tackle our state's challenges," McKean wrote.
The conservative-hating McKean vows 2024 will be different from 2020, when he lost re-election, because he is ready for an "energetic, hard-hitting, issue-oriented campaign" after 2020 saw door-to-door campaigning eliminated due to COVID.
"While there are those who'll never forgive me for following my conscience regarding Trump, I believe that more and more folks are seeing ample cause to reassess their views," McKean said.
McKean added he will fight to restore so-called Iowa values "in the face of MAGA's efforts to dismantle them."
McKean sent the letter to people in an attempt to raise money for his anti-MAGA, anti-conservative challenge. But if conservatives would like to support Rep. Bradley, they can do so here.