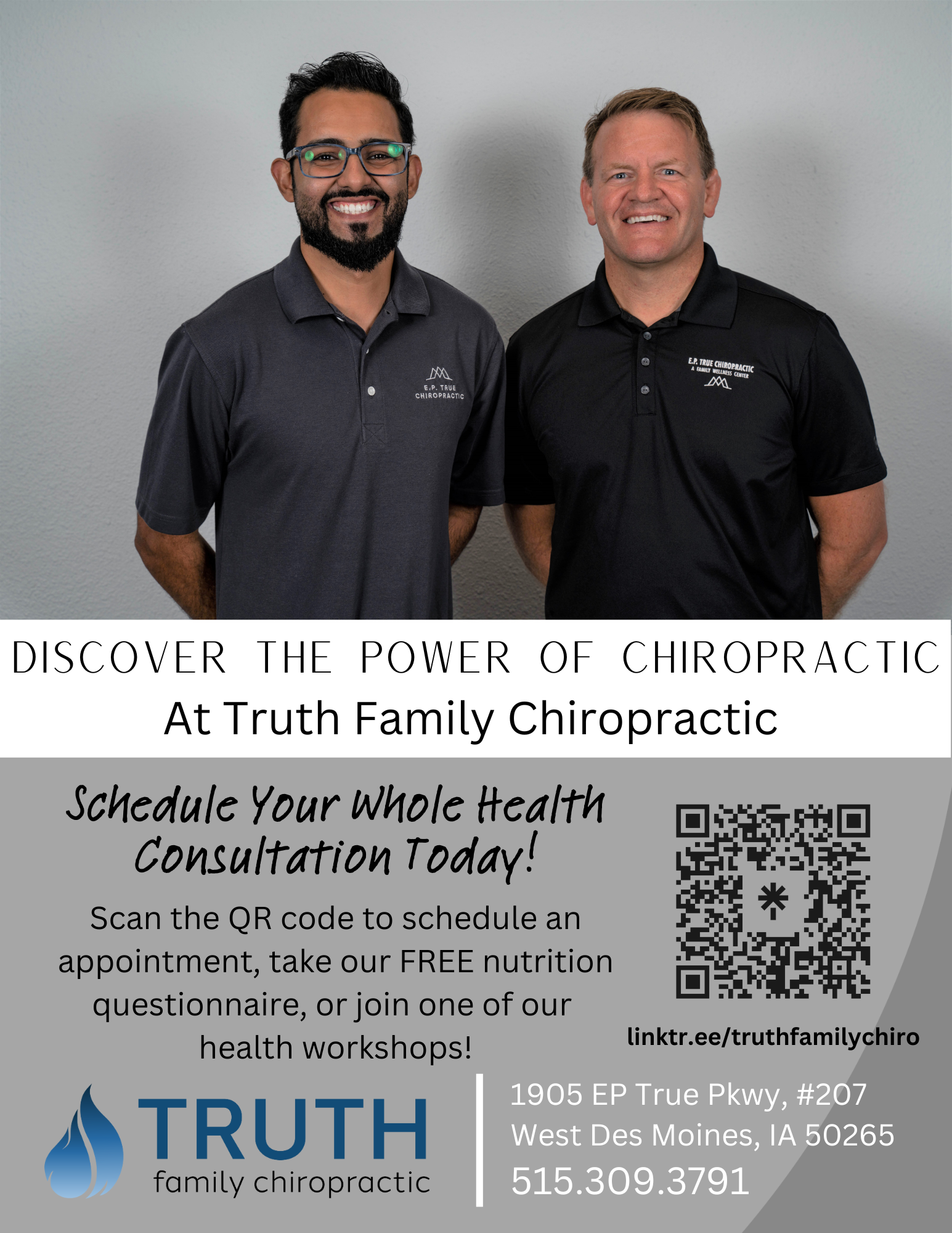 ***The Iowa Standard is an independent media voice. We rely on the financial support of our readers to exist. Please consider a one-time sign of support or becoming a monthly supporter at $5, $10/month - whatever you think we're worth! If you've ever used the phrase "Fake News" — now YOU can actually DO something about it! You can also support us on PayPal at
[email protected]
or Venmo at Iowa-Standard-2018 or through the mail at: PO Box 112 Sioux Center, IA 51250

United States Sen. Mitt Romney announced his re-election plans on Wednesday. He said he enjoys his work a "good deal," but after another term, he'd be in his mid-80s.
"Frankly, it's time for a new generation of leaders," Romney said. "They're the ones that need to make the decisions that will shape the world they will be living in."
Romney said neither President Donald J. Trump nor President Joe Biden led their respective party to confront the "critical challenges" facing the nation, such as the national debt, climate change and authoritarians of Russia and China.
"The next generation of leaders must take America to the next stage of global leadership," Romney said. "While I'm not running for re-election, I'm not retiring from the fight."