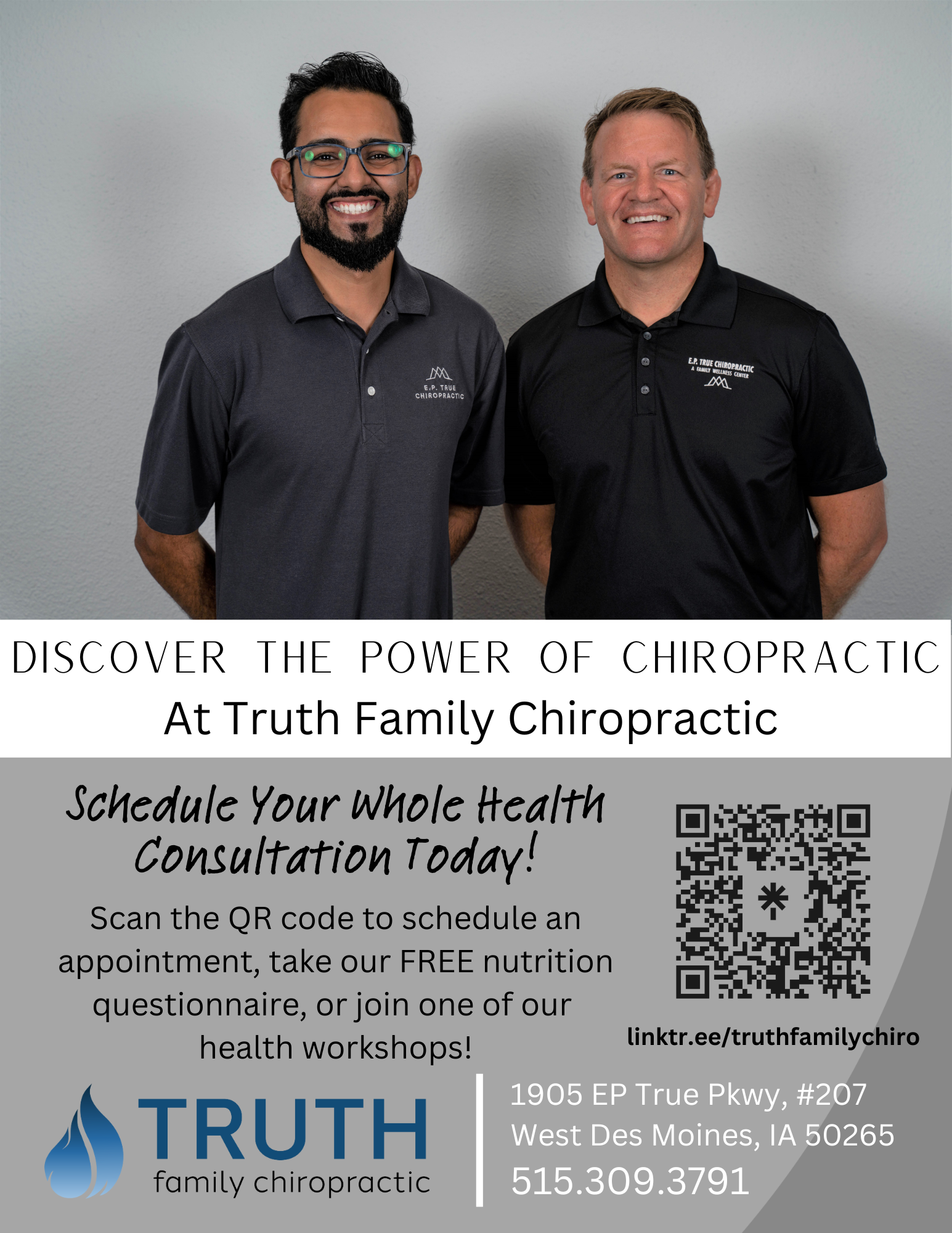 ***The Iowa Standard is an independent media voice. We rely on the financial support of our readers to exist. Please consider a one-time sign of support or becoming a monthly supporter at $5, $10/month - whatever you think we're worth! If you've ever used the phrase "Fake News" — now YOU can actually DO something about it! You can also support us on PayPal at
[email protected]
or Venmo at Iowa-Standard-2018 or through the mail at: PO Box 112 Sioux Center, IA 51250

Republican Ryan Binkley is the only candidate seeking the party's nomination for the White House that has taken a public, bold stance in support of the private property rights of Iowans.
A number of Iowans are concerned about allowing eminent domain to be used for private CO2 pipeline projects proposed in the state.
Binkley did an entire YouTube video conversation about the issue. He has mentioned previously that in all of his time in Iowa, he's heard from one person supportive of the idea, and that person has ties to the ethanol industry.
Meanwhile, hundreds — if not thousands — have expressed concern to him.
Florida Gov. Ron DeSantis hasn't made an issue of it. And it will be complicated for him to do so after Gov. Kim Reynolds endorsed him. But, I suppose he could still do it.
Former President Donald J. Trump hasn't made it an issue. Perhaps there are concerns of his own use of eminent domain when he was a real estate developer. Perhaps it is because he too must have a good relationship with Summit CEO Bruce Rastetter.
If any of these candidates truly wants to generate late buzz, this issue more than any other offers an avenue for doing so.
We will see if they do.