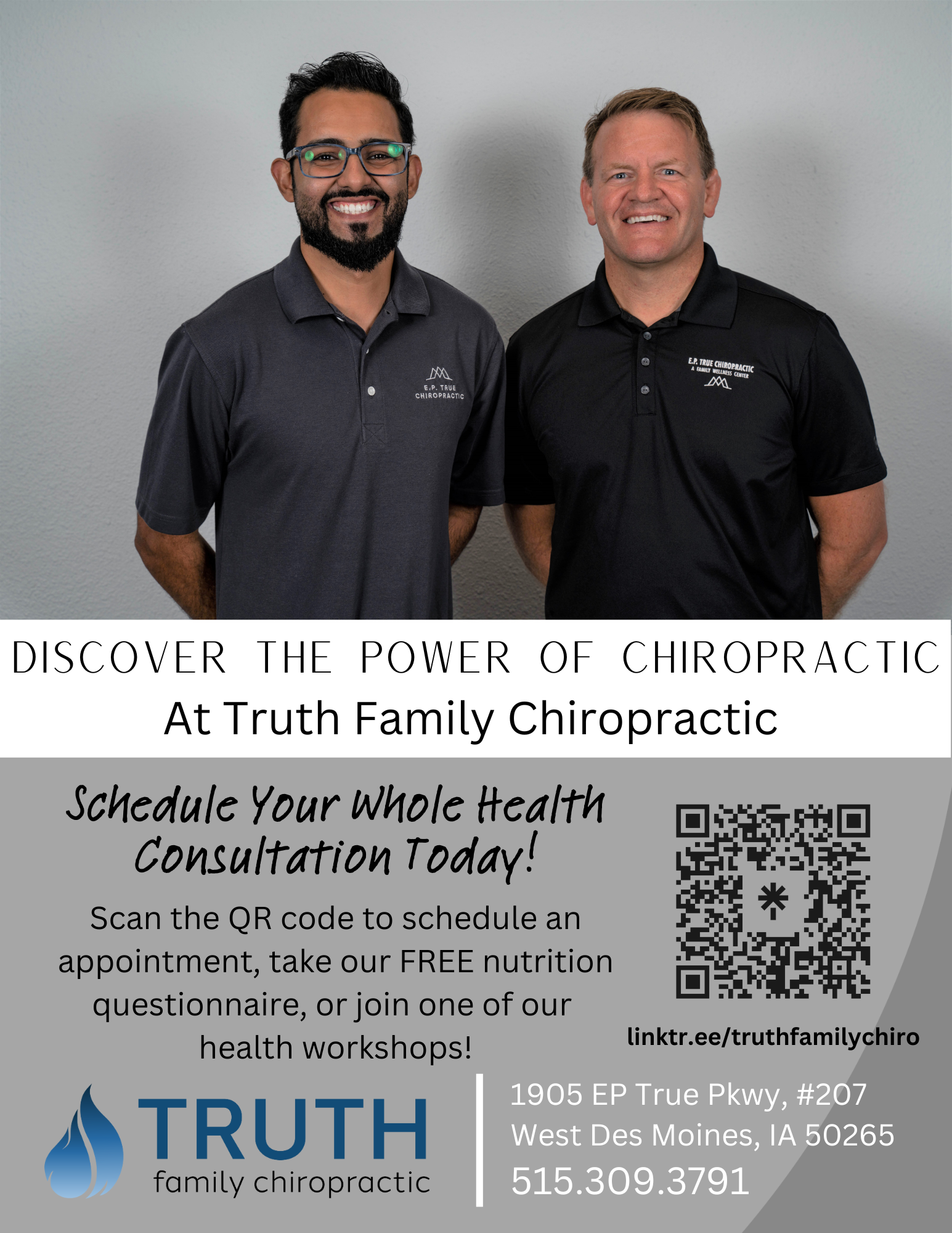 ***The Iowa Standard is an independent media voice. We rely on the financial support of our readers to exist. Please consider a one-time sign of support or becoming a monthly supporter at $5, $10/month - whatever you think we're worth! If you've ever used the phrase "Fake News" — now YOU can actually DO something about it! You can also support us on PayPal at
[email protected]
or Venmo at Iowa-Standard-2018 or through the mail at: PO Box 112 Sioux Center, IA 51250

Today, presidential candidate and political outsider Vivek Ramaswamy issued the following statement about election integrity and voting in Ohio's Special Election:
"Here's the way forward on election integrity:
Single Day Voting
Make Election Day a National Holiday
Paper Ballots
Government-issued voter ID matched to the identification on file.
"If we achieve this, I will lead all Americans, regardless of political party, to move beyond the debates about election outcomes or ballot fraud. This is easily doable and should not be controversial.
"We live in a Constitutional Republic. We should not so easily base our state constitutions on the fickle nature of politics. Today, I proudly voted YES on Issue 1 in Ohio's Special Election. I'm proud of everyone who supported this effort."