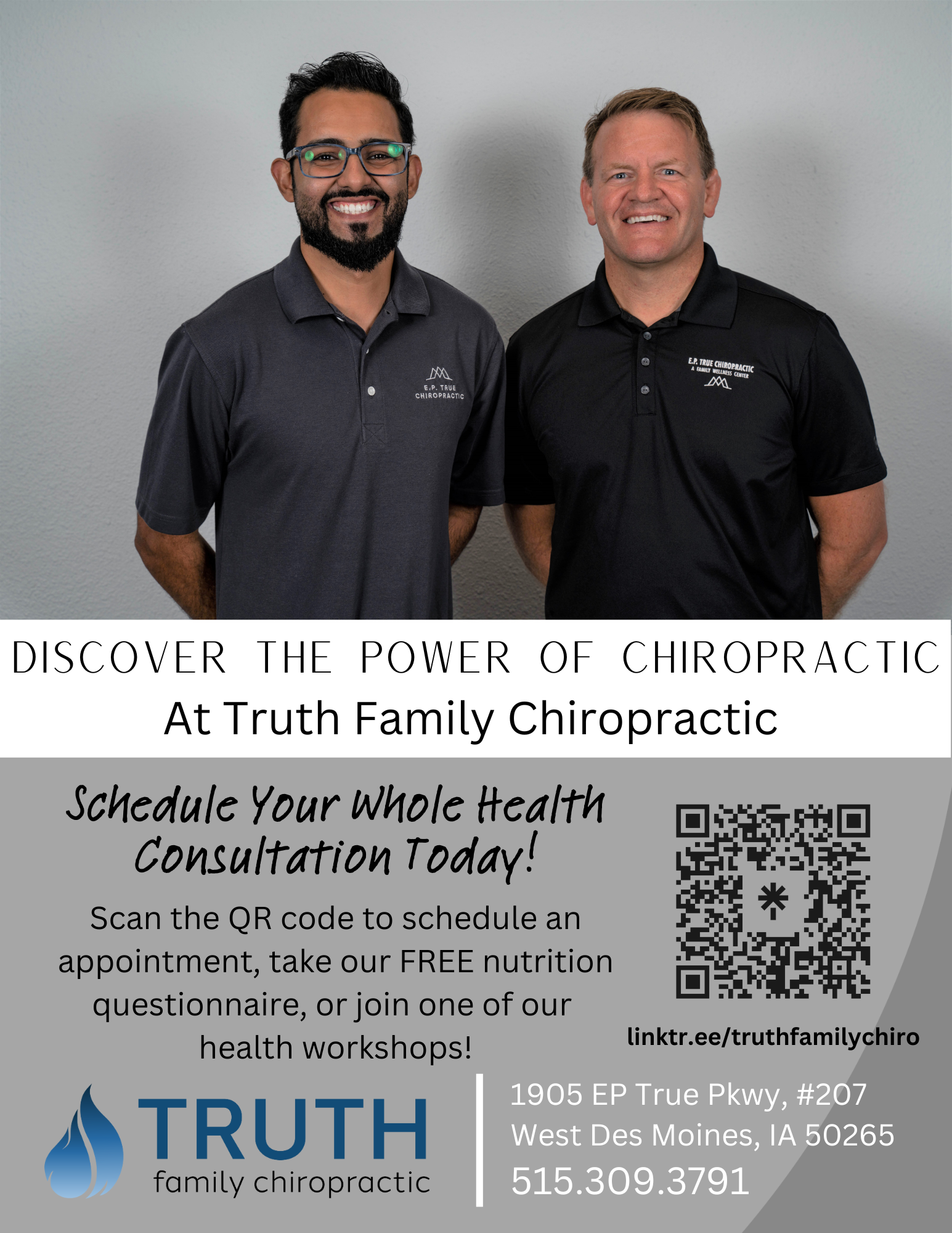 ***The Iowa Standard is an independent media voice. We rely on the financial support of our readers to exist. Please consider a one-time sign of support or becoming a monthly supporter at $5, $10/month - whatever you think we're worth! If you've ever used the phrase "Fake News" — now YOU can actually DO something about it! You can also support us on PayPal at
[email protected]
or Venmo at Iowa-Standard-2018 or through the mail at: PO Box 112 Sioux Center, IA 51250

According to the Mason City Globe Gazette, 19 books have been removed by the local school district due to concerns they would violate Iowa's new law requiring school materials to be age appropriate.
The list includes:
"Killing Mr. Griffin" by Lois Duncan
"Sold" by Patricia McCormick
"A Court of Mist and Fury" (series) by Sarah J. Maas
"Monday's Not Coming" by Tiffany D. Jackson
"Tricks" by Ellen Hopkins
"Nineteen Minutes" by Jodi Picoult
"The Handmaid's Tale" by Margaret Atwood
"Beloved" by Toni Morrison
"Looking for Alaska" by John Green
"The Kite Runner" by Khaled Hosseini
"Crank" by Ellen Hopkins
"Thirteen Reasons Why" by Jay Asher
"The Absolutely True Diary of a Part-Time Indian" by Sherman Alexie
"An American Tragedy" by Theodore Dreiser
"The Color Purple" by Alice Walker
"Feed" by M.T. Anderson
"Friday Night Lights" by Buzz Bissinger
"Gossip Girl" by Cecily von Ziegesar
"I Know Why the Caged Bird Sings" by Maya Angelou
Senate File 496 defines what is not considered age-appropriate for Iowa schools. And that definition excludes materials that contain descriptions or visual depictions of a sex act.