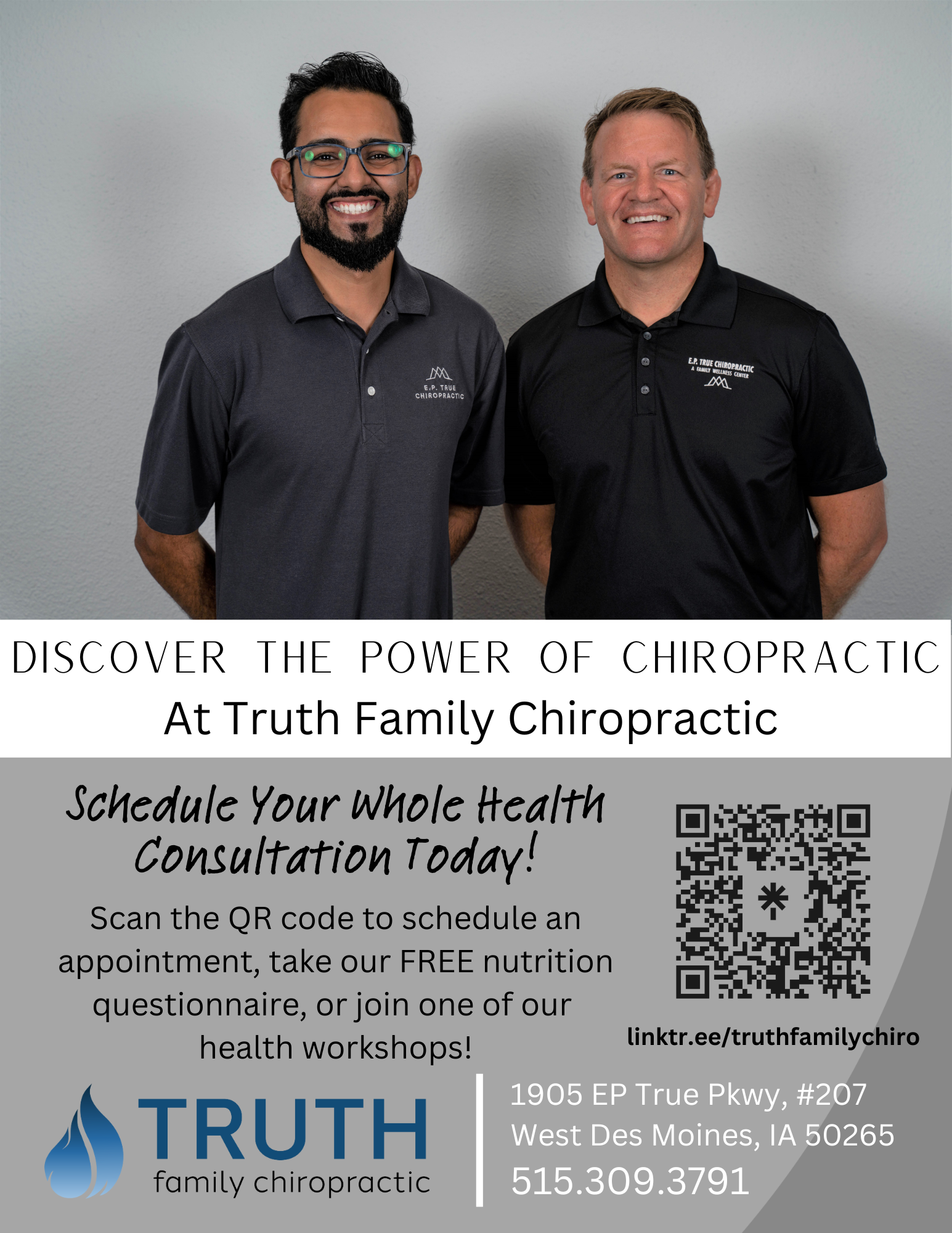 ***The Iowa Standard is an independent media voice. We rely on the financial support of our readers to exist. Please consider a one-time sign of support or becoming a monthly supporter at $5, $10/month - whatever you think we're worth! If you've ever used the phrase "Fake News" — now YOU can actually DO something about it! You can also support us on PayPal at
[email protected]
or Venmo at Iowa-Standard-2018 or through the mail at: PO Box 112 Sioux Center, IA 51250

Iowa fell four spots in the newest Election Integrity Scorecard rankings from the Heritage Foundation. The state now ranks 15th overall with a score of 70.
Iowa's score hasn't changed since 2021, but other states have improved.
So, where does Iowa get dinged?
*Iowa requires voter ID, but only receives partial credit because it allows for non-photo identification.
*According to correspondence with a state election official, Iowa does not currently run data comparisons between the statewide voter registration list and Social Security Administration death record.
*Iowa also has no statute or administrative code found to run data comparisons between the statewide voter registration list and state welfare and public assistance agencies to find information relevant to registration such as address changes, deaths, citizenship status or other factor affecting eligibility.
*State election officials do not access any commercially available data such as from credit agencies to verify voter registration information.
*Iowa uses electronic poll books in polling places, but the registration list does not include photographs of the registered voter.
*Absentee ballots do not need to be notarized or witnessed.
*There is no limit on the number of absentee ballots one individual can witness.
*There is no signature comparison requirement.
*The state just has a partial requirement for a signed voter request for an absentee ballot.
*The state does not have procedures to investigate the validity of a registration when an absentee ballot is returned as undeliverable by the post office.
*The state does not use the Systematic Alien Verification for Entitlement Program to help identify non-citizens who register to vote.
*The state does not require those assisting voters to provide their identity and reason for assistance.
*The state does not count votes before election day.
*The state does not require the tabulation of votes to be continuous until completed.
*The legislature does not have standing to sue to ensure compliance with election laws it passes.
*Any changes to the state's election laws via a court settlement do not require approval of the legislature.
*Residents of Iowa do not have standing to sue election officials who do not abide by state election laws.
*Iowa does not require registration prior to election day.
Iowa does not prohibit private funding of election officials and government agencies.
The top 10 states for election integrity are:
Tennessee
Georgia
Alabama & Missouri
5. Arkansas & South Carolina
7. Florida & Louisiana
9. Ohio & Texas
And the 10 worst states?
41. Minnesota (Biden won)
42. New York (Biden won)
43. Massachusetts (Biden won)
44. New Jersey & Washington (Biden won both)
46. Vermont (Biden won)
47. Oregon (Biden won)
48. California (Biden won)
49. Nevada (Biden won)
50. Hawaii (Biden won)