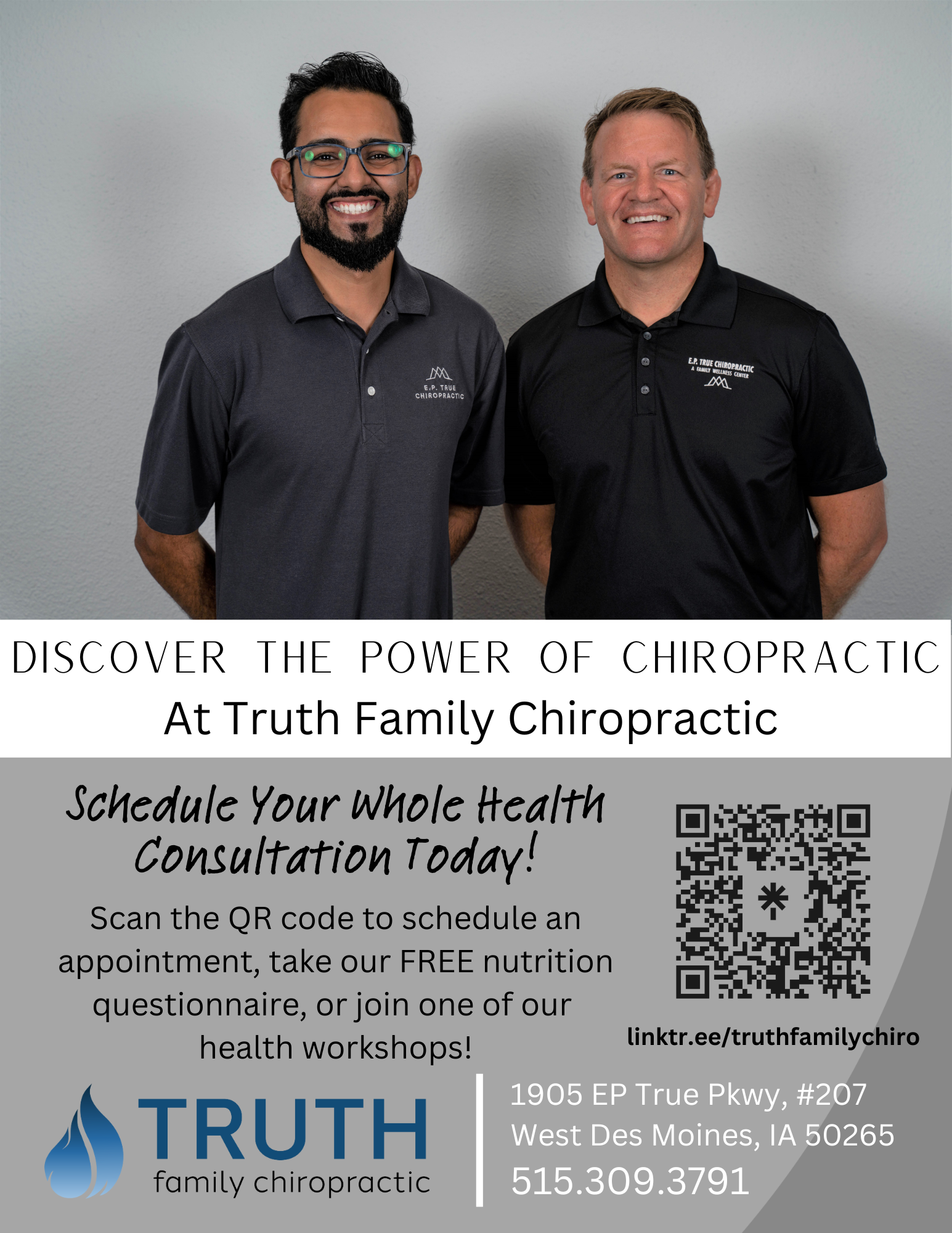 ***The Iowa Standard is an independent media voice. We rely on the financial support of our readers to exist. Please consider a one-time sign of support or becoming a monthly supporter at $5, $10/month - whatever you think we're worth! If you've ever used the phrase "Fake News" — now YOU can actually DO something about it! You can also support us on PayPal at
[email protected]
or Venmo at Iowa-Standard-2018 or through the mail at: PO Box 112 Sioux Center, IA 51250

Ten Republican Iowa State Senators offered a resolution in the chamber on March 22. The resolution, led by State Sen. Sandy Salmon, condemns the federal vaccine mandate for military members and urges state and federal authorities to take remedial actions for negatively impacted service members.
The resolution states that while thousands of service members were separated from the service for refusing the shot on the grounds of military readiness, the separation of those members presents a "greater threat to military readiness" than not having the shot.
The proposed resolution can be read here.
Republican Senators who cosponsored the resolution include:
*State Sen. Brad Zaun
*State Sen. Cherielynn Westrich
*State Sen. Charlie McClintock
*State Sen. Mark Lofgren
*State Sen. Dennis Guth
*State Sen. Jeff Taylor
*State Sen. Tim Kraayenbrink
*State Sen. Jesse Green
*State Sen. Kevin Alons