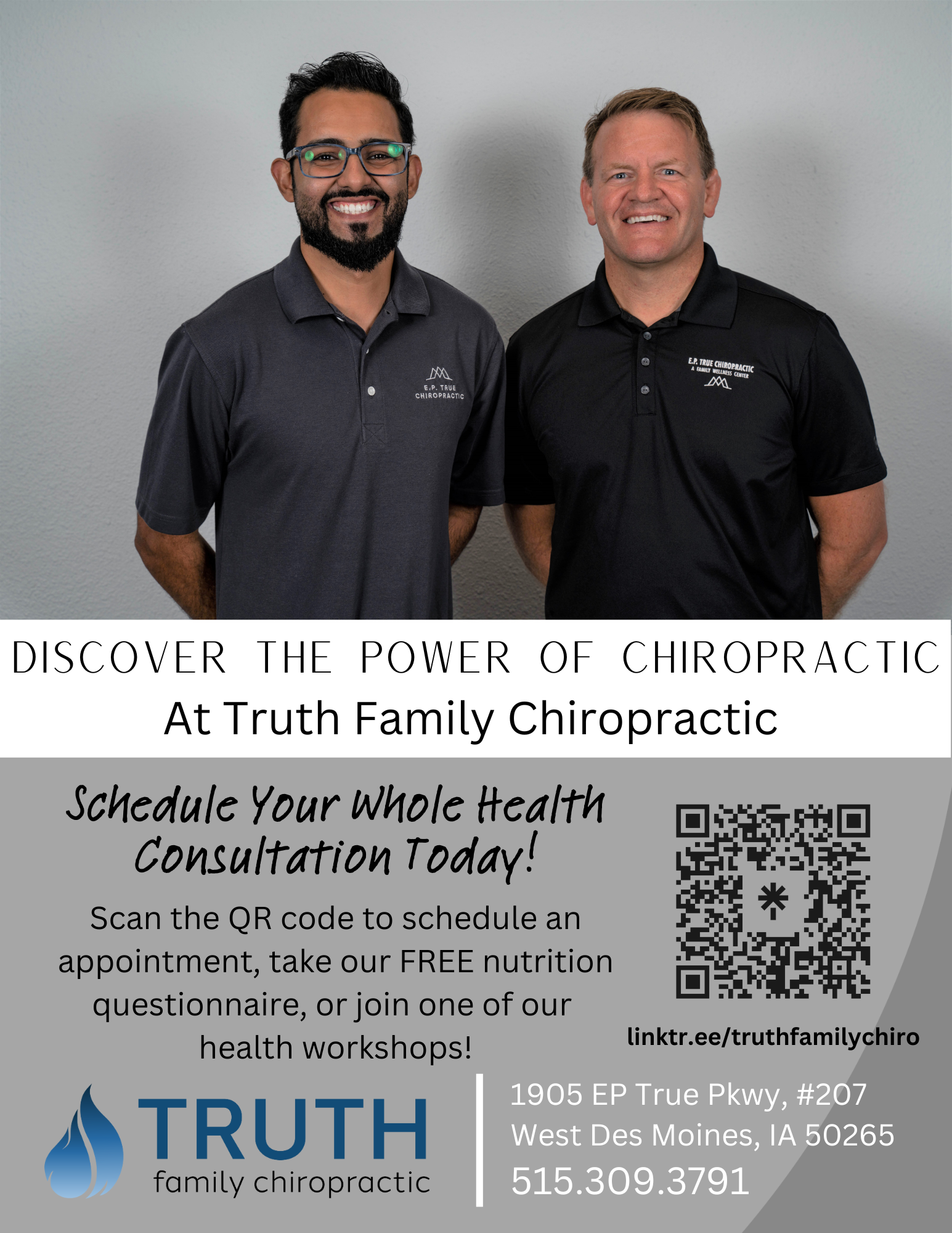 ***The Iowa Standard is an independent media voice. We rely on the financial support of our readers to exist. Please consider a one-time sign of support or becoming a monthly supporter at $5, $10/month - whatever you think we're worth! If you've ever used the phrase "Fake News" — now YOU can actually DO something about it! You can also support us on PayPal at
[email protected]
or Venmo at Iowa-Standard-2018 or through the mail at: PO Box 112 Sioux Center, IA 51250

By Elizabeth Troutman
The Daily Signal
The Oregon Department of Education is instructing teachers on the keys to dismantling "systemic inequities" in the math classroom. High school math teachers should "support equitable discourse and foster positive mathematical identities," according to a series of teacher training slideshows from the Department of Education reviewed by The Daily Signal.
The Department of Education's Math Project released three "Ambitious Math Teaching Modules" in August with 19 sessions on "equitable math" practices. Ambitious teaching "attends to student thinking in an equitable and responsive manner," the slides say.
"Understanding the systemic inequities of schooling, how to disrupt them, and the nature of and strategies to enact ambitious math instruction are central to being successful with this reform," the overview of the math teaching modules reads. "The modules offer a focus on equitable teaching practices and how to ensure success for all students, especially students of color, emergent bilingual students, and students from families of low income, all of whom have been historically underserved by schooling."
The Oregon Math Project recommends that teachers reduce rules which that "imply that certain skills and knowledge are valued more than others" and instead prioritize the "rights of the learner."
"What if instead we organized classrooms around ways to value one another's ideas and learning?" a slide asks.
Traditional math education harms students' sense of identity by "gatekeeping" math from students of lower ability levels, according to the modules.
"Society views mathematics as a valued and high-status subject," a slide says. "Schools perpetuate this through the gatekeeping structures which control students' access to mathematics."
The Department of Education told The Daily Signal the modules were developed through a grant with Oregon State University, which worked with the Teacher Development Group, a Portland-based math education nonprofit. The education department piloted the modules during the 2022-2023 school year.
The department's Math Project defines equity as "the inability to predict mathematics achievement and participation based solely on student characteristics such as race, class, ethnicity, sex, beliefs, and proficiency in the dominant language."
Meanwhile, only 30% of Oregon students scored proficient in math in tests administered by the state education department in 2023. Proficiency means the student is on track for college or workforce readiness after graduation.
"Obviously, in light of the already failing math scores, Oregon bureaucrats are more concerned with the Diversity, Equity, and Inclusion mantra than providing students with solid academic instruction," Oregon mother and Executive Director of Parents Rights in Education Suzanne Gallagher told The Daily Signal.
The Math Project has four guiding principles—focus, engagement, pathways, and belonging—all focused on "engineering a more equitable math system."
The "belonging" principle presents math as a means to help students develop "positive math identities."
"Participation in mathematical learning builds students' identities as capable math learners and fosters a positive self-concept," reads a slide about the principles. "Students' cultural and linguistic assets are valued in ways that contribute to a sense of belonging to a community of learners."
The slides say social-emotional learning in math classes should focus on "mindset, perseverance, risk-taking, relationships, and attitude."
While claiming to equip children with the ability to manage emotions, feel empathy for others, and maintain positive relationships, social-emotional learning integrates controversial critical race theory throughout the education system.
Math classes should shoot for an "equity goal" as well as a pedagogical one, according to the education department. Math teachers must "surface the importance of changing the way we teach to reach diverse students by giving access."
Oregon has a history of lowering its education standards. On Oct. 19, the Oregon Board of Education voted unanimously to remove requirements for students to be proficient in reading and writing in order to graduate.
According to the Oregon modules, math teachers should encourage students to consider the "equity/justice implications of how people and things have been grouped, categorized, or measured" when teaching lessons on data and statistics. An example of such a math problem asks students to "determine whether the income gap between white and Black people is increasing, decreasing, or staying the same."
According to the Math Project, teachers should evaluate how their expectations of their students' math performance is "shaped by biases and perspectives on learning."
One module covers teaching practices that sustain so-called ambitious math teaching, including "selecting and sequencing students' ideas to advance mathematical and equity-oriented goals."
Discussion questions on the slides encourage teachers to consider how their "potential bias" might "inadvertently reinforce inequities."
"Addressing biases in instructional practices is a team sport; we need one another to help identify biases, hold one another accountable, and transform the teaching and learning of mathematics to a place focused on building from students' strengths," a quote from a University of Florida professor on one of the slides reads.
Parents' rights activist Gallagher said that though the beauty of math is that each problem only has one correct answer, Oregon public schools swindle taxpayers by inserting opinion into math.
"Oregon families have been shortchanged," Gallagher said. "Their kids will not be able to hold a job without basic math and reading skills. Parents should demand local school boards raise the standards, even if the ODE [Oregon Department of Education] won't."