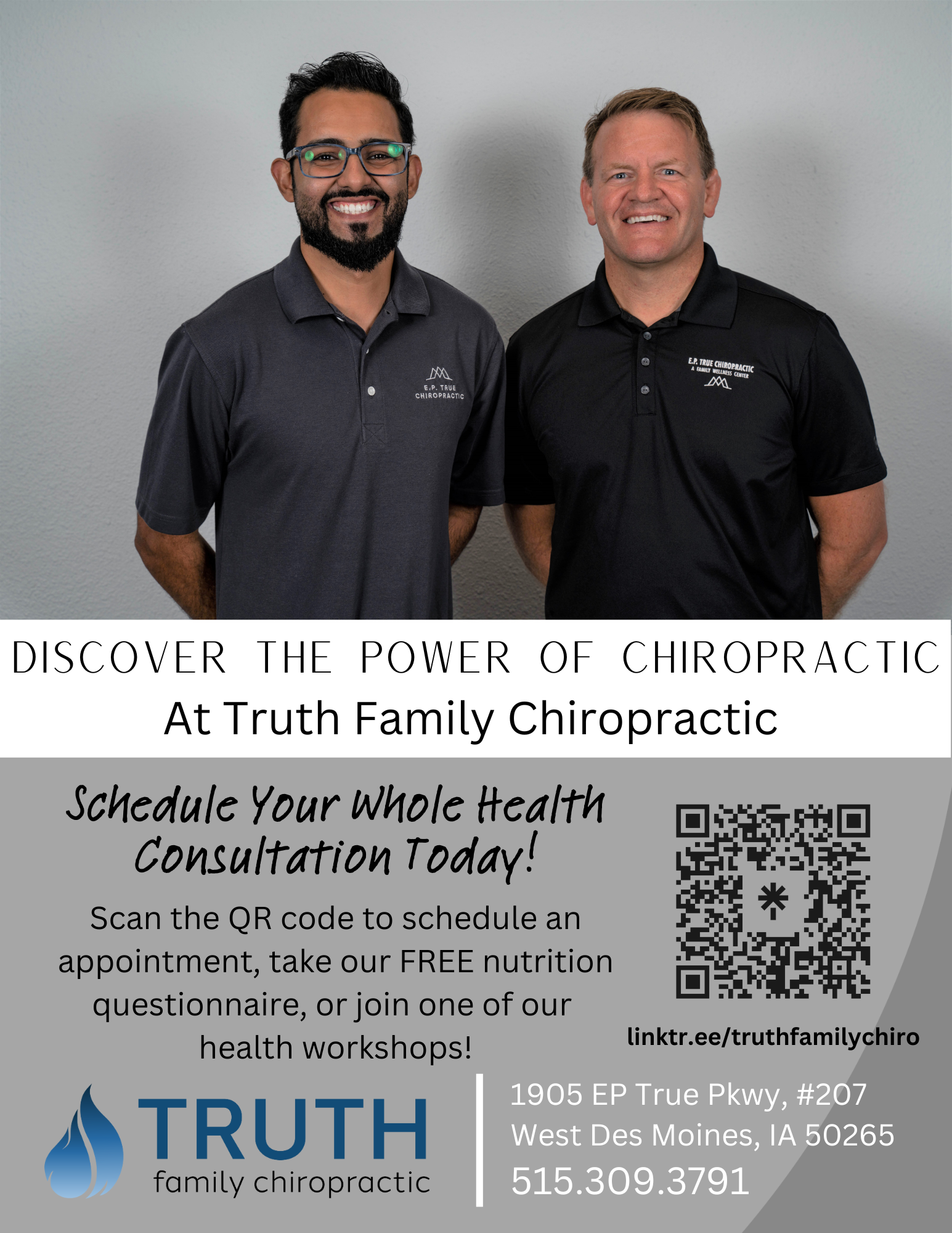 ***The Iowa Standard is an independent media voice. We rely on the financial support of our readers to exist. Please consider a one-time sign of support or becoming a monthly supporter at $5, $10/month - whatever you think we're worth! If you've ever used the phrase "Fake News" — now YOU can actually DO something about it! You can also support us on PayPal at
[email protected]
or Venmo at Iowa-Standard-2018 or through the mail at: PO Box 112 Sioux Center, IA 51250

Conservative State Rep. Jeff Shipley (District 82) sent a letter to the President of the Iowa Library Association and the Director of the Iowa Association of School Librarians last week, expressing concern over the American Library Association.
Shipley wrote that lawmakers have worked diligently the last few years when it comes to appropriate curriculum for kids as well as the proper methods and standards for instruction on "complex social topics" in schools.
The American Library Association, Shipley noted, has emerged as a "key source" of divisive concepts and radical ideology. He accused the ALA of "radical subversion" that is "extensive, threatening harm to the health and wellness of children and social stability as a whole."
The ALA selected a "self-proclaimed 'Marxist lesbian'" as its president, Shipley wrote. He also pointed out the fact George Soros was awarded the ALA's James Madison Award, has promoted drag queen story hours for children as young as toddlers, has pushed Critical Race Theory, has promoted sexually explicit content to minors, conspired to prevent Christians from holding events at public libraries, supported radical and divisive diversity programs, pushed highly inappropriate and sexualized reading lists at libraries and pushed gender ideology content to kids.
"Exposing youth to sexually explicit materials and radical gender ideology is apparently meant to foment a higher rate of destabilizing identity disorders, and accompanying experimental medicalization, with the potential to result in infertility, and other debilitating lifetime conditions, such as higher risk of osteoporosis," Shipley wrote.
Because of those concerns, Iowa Republican lawmakers took action to prevent pre-pubescent exposure to "radical gender ideology," Shipley wrote.
"Since the efforts of the ALA are now directly at odds with numerous state laws in Iowa, it is urgently prudent for the Iowa Library Association to wholly separate and disassociate itself from the ALA, and reject in the strongest possible terms the exposure of young children to obscene materials, subversive ideologies that undermine health and social stability," Shipley wrote.