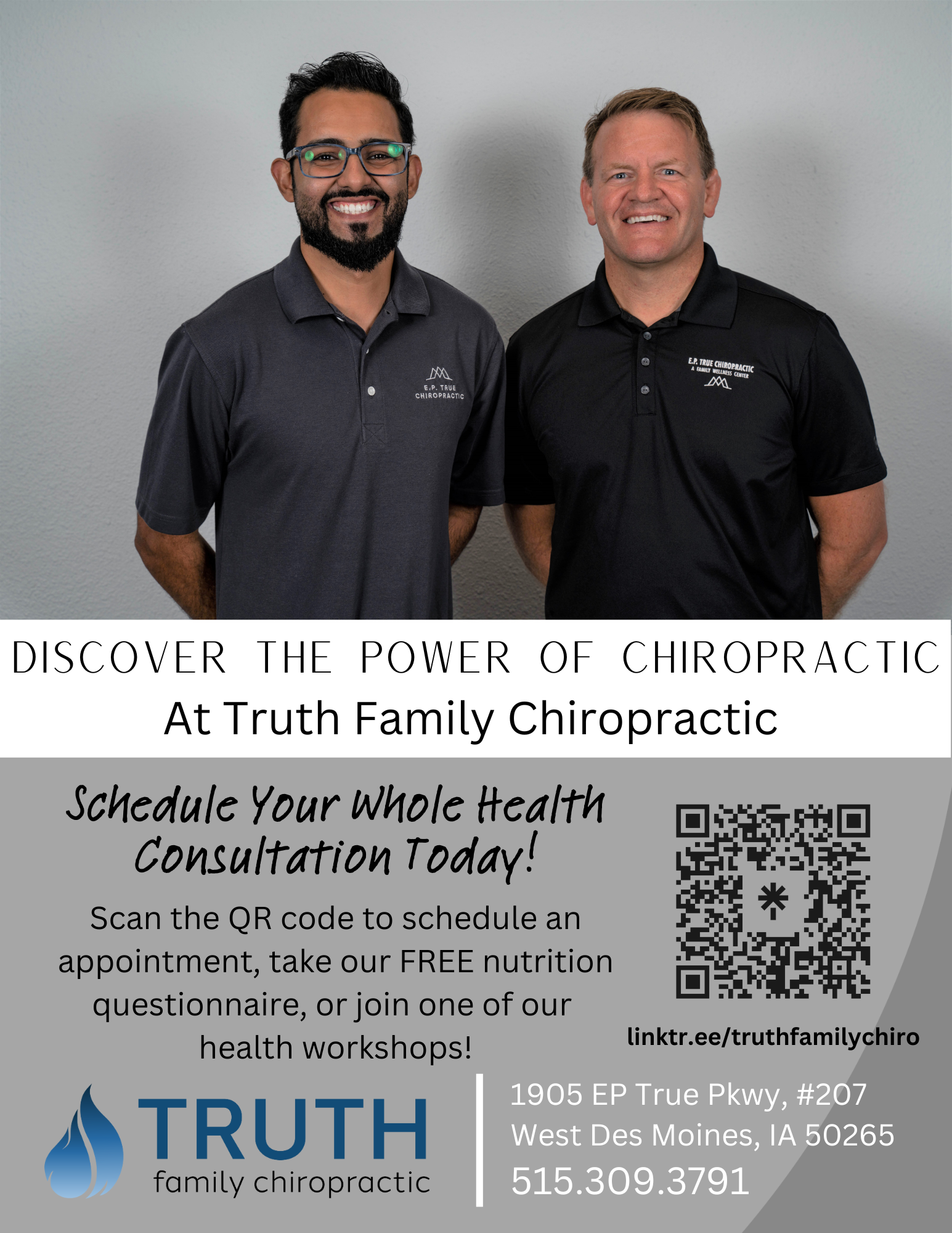 ***The Iowa Standard is an independent media voice. We rely on the financial support of our readers to exist. Please consider a one-time sign of support or becoming a monthly supporter at $5, $10/month - whatever you think we're worth! If you've ever used the phrase "Fake News" — now YOU can actually DO something about it! You can also support us on PayPal at
[email protected]
or Venmo at Iowa-Standard-2018 or through the mail at: PO Box 112 Sioux Center, IA 51250

School is back in session! Wednesday marked the first day of school for Dike New Hartford and many students across Iowa. I am still trying to wrap my head around the fact that Indee is a high school senior… Where did the time go?
Education was a big theme of the 2023 legislative session. So as kids return to school this year some things may be a little different. I've talked in depth in this newsletter about the Governor's school choice initiative, the new policy oninappropriate books, and the policy limiting curriculum on gender identity and sexual orientation. Those hot-button issues were covered extensively. Hopefully, as readers of this newsletter, you've heard enough from me about what the laws actually do and don't do to have a firm understanding of those policies already.
But what else did the Iowa House pass this year in regards to education?  Here's a couple of things that didn't get quite as much attention.
House File 327/SF 391 – Chapter 12 Reforms
This new law gave K-12 schools more flexibility and eliminated needless requirements in Iowa code.
These changes came from listening to school officials on the regulations they are having a hard time meeting, oftentimes due to being short-staffed. These changes include:

Allowing financial literacy to be taught within other courses.
Lowers the world language requirement from 4 to 2 and the fine arts requirement from 3 to 2.
Allows students participating in certain school-sponsored activities to count as their PE requirement.
House File 614 – Out-of-State Teacher Licensure
This allows a student who has completed a practitioner prep program in another state to apply and receive licensure in Iowa.
This removed a needless requirement that there be a license issued from the other state.
It also allows an out-of-country applicant to provide transcripts to indicate they've completed educator prep program to be eligible to receive licensure.
There is not silver bullet to fix the teacher shortage in Iowa, but this session we have passed many policies aimed at eliminating unnecessary barriers and making it easier for teachers to come to Iowa to teach.
House File 604 – Teacher Empowerment 
When talking with teachers in Iowa, it is shocking to hear the student behavioral issues they are asked to deal with on a daily basis.
Too often, these teachers are not getting the support they need from their administration. And in many ways, they are hindered in their ability to discipline students that are disruptive and protect themselves against students that are violent.
HF 604 came about after receiving feedback from teachers about their experiences.
This new law:

Allows teachers to make a complaint directly to the ombudsman's office regarding violence in the classroom and requires the ombudsman to investigate.
Requires the school district to ensure their teachers know their rights regarding teacher immunity when coming in physical contact with a violent student.
Includes teacher whistleblower protections.
Require schools to develop an escalated discipline policy for disruptive or violent students. This policy must include the ability to suspend or permanently remove a student from a class, expel or move the student to an alternative learning environment. The policy must also include the ability to send the student to counseling with parental consent.
House File 323 – Student Teacher Stipends (passed the House)
This bill would allow schools to compensate a student teacher. The compensation could not exceed the salary of the lowest-paid teacher.
A top concern we hear from our districts is the need for more teachers. This bill is just one way we can continue to encourage more young people to enter the teaching profession. Unfortunately, it died in the Senate.
Good luck to everyone this school year! As always, reach out with your questions, comments, concerns.