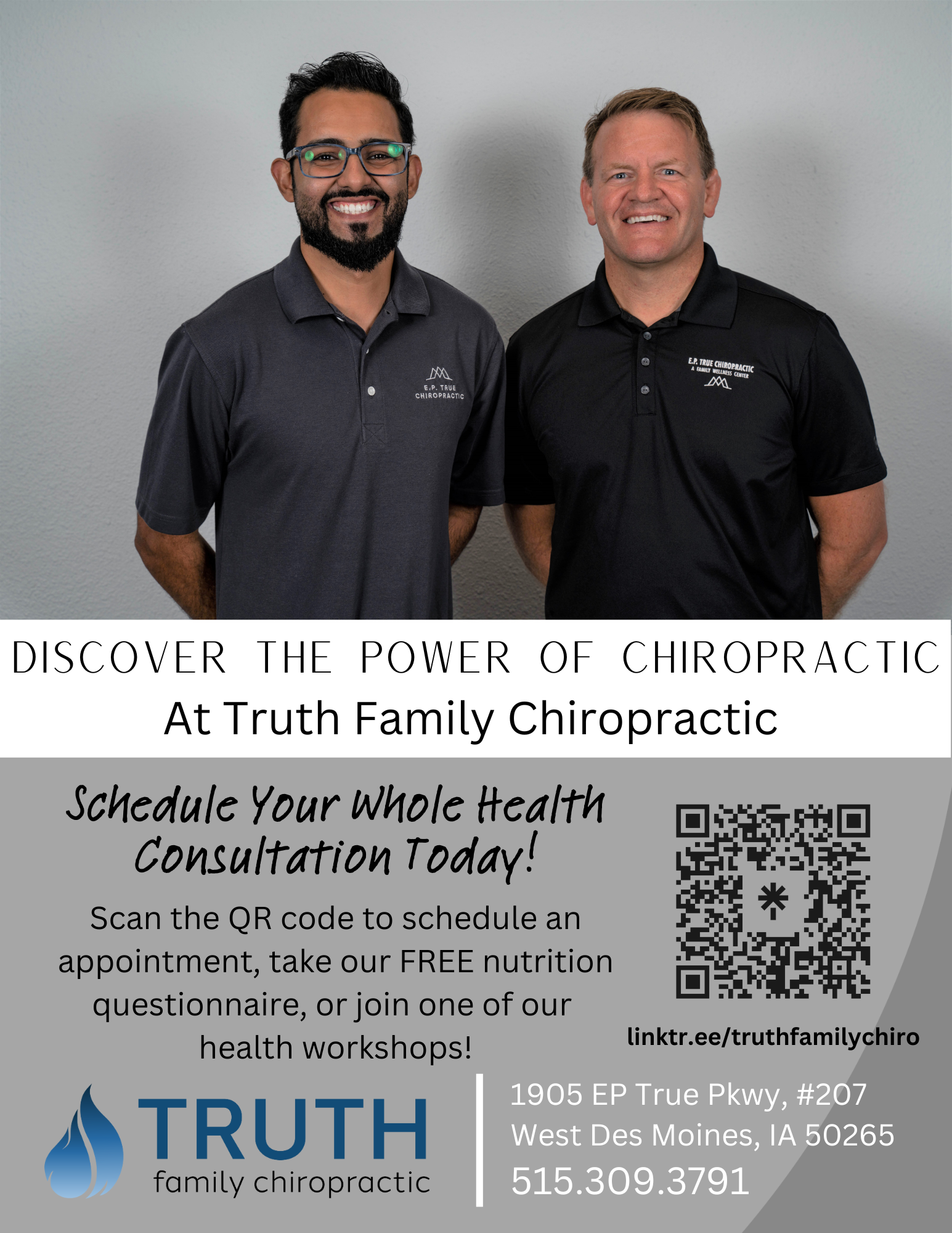 ***The Iowa Standard is an independent media voice. We rely on the financial support of our readers to exist. Please consider a one-time sign of support or becoming a monthly supporter at $5, $10/month - whatever you think we're worth! If you've ever used the phrase "Fake News" — now YOU can actually DO something about it! You can also support us on PayPal at
[email protected]
or Venmo at Iowa-Standard-2018 or through the mail at: PO Box 112 Sioux Center, IA 51250

President Donald J. Trump refused to participate in Wednesday night's Republican debate once again. Trump also skipped the first debate.
Though he wasn't present on the stage, his presence certainly was. The seven candidates on the stage spent plenty of time talking about Trump. At one point, Chris Christie looked into the camera with a message to Trump who he said he knew was watching.
Christie claimed Trump isn't participating in the debates because he is afraid to defend his record. He then attempted to be funny, saying if he continued to be fearful and skip the debates people on stage wouldn't call him Donald Trump, they would call him Donald Duck.
Trump spokeswoman Karoline Leavitt said it seems everyone agrees the primary debates are a "waste of time that will do nothing to change the state of the race."
"Ron DeSantis needed to have a spectacular showing, and even he said during a post-debate interview, 'If I were at home watching that, I would turn the channel,'" Leavitt said. "Ron and the rest of the second-tier candidates have wasted tens of millions of dollars, have had two debate opportunities to make their case — yet all have failed."
Leavitt added it is in the best interest of the American people to stop wasting time and money on the "distraction."
"Let's unite around President Donald Trump and take the fight to Joe Biden," Leavitt said.
Trump campaign senior advisor Chris LaCivita said the debate was "as boring and inconsequential as the first debate."
"Nothing that was said will change the dynamics of the primary contest being dominated by President Trump," LaCivita said. "President Trump has a 40- or 50-point lead in the primary election and a 10-point lead over Joe Biden in the general election, and it's clear that President Trump alone can defeat Biden."
LaCivita called on the RNC to "immediately put an end to any further primary debates" so the fire can be trained on "Crooked Joe Biden and quit wasting time and money that could be going to evicting Biden from the White House."