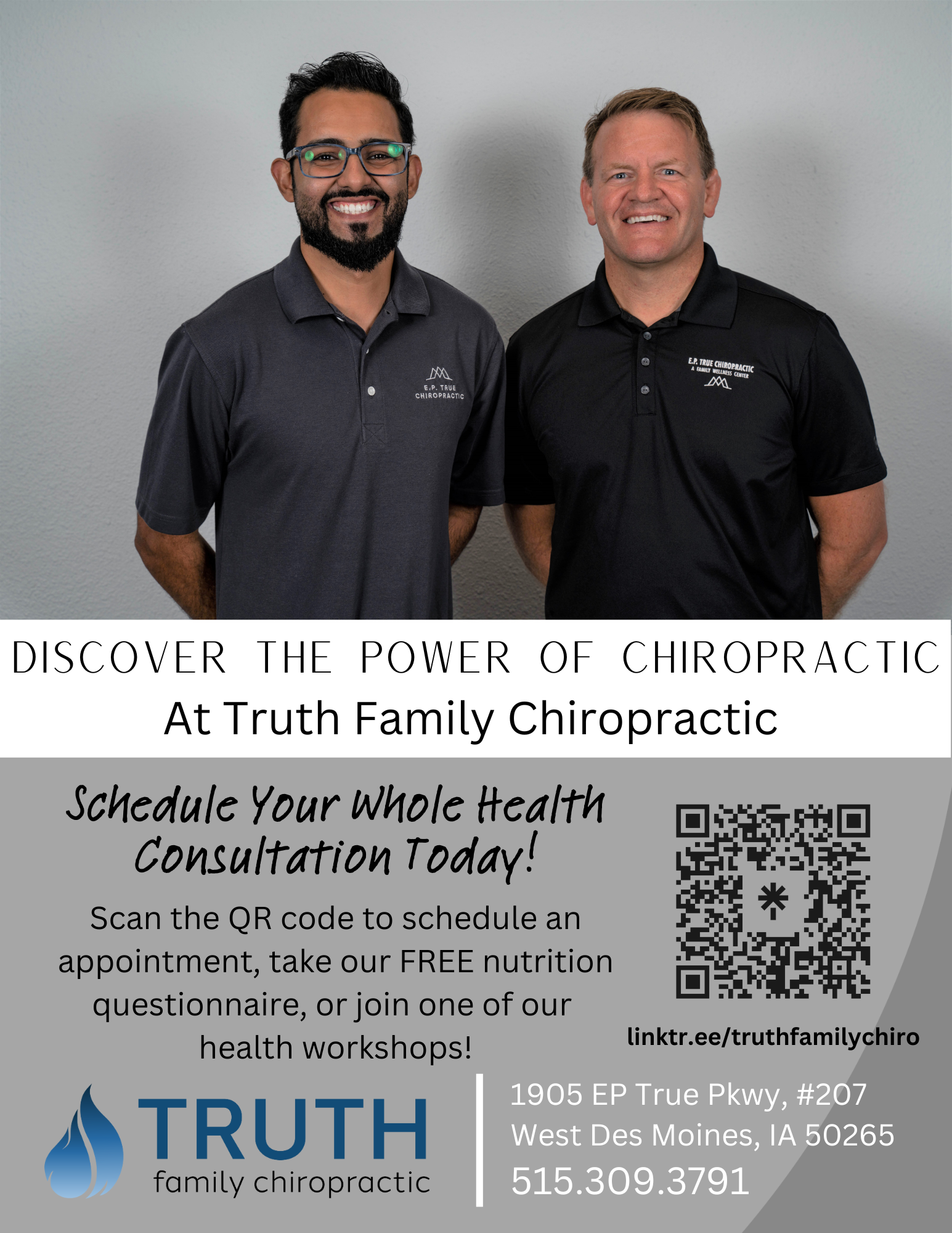 ***The Iowa Standard is an independent media voice. We rely on the financial support of our readers to exist. Please consider a one-time sign of support or becoming a monthly supporter at $5, $10/month - whatever you think we're worth! If you've ever used the phrase "Fake News" — now YOU can actually DO something about it! You can also support us on PayPal at
[email protected]
or Venmo at Iowa-Standard-2018 or through the mail at: PO Box 112 Sioux Center, IA 51250

Influential radio host and Iowa kingmaker Steve Deace announced his endorsement of Ron DeSantis for president today on the Steve Deace Show. Deace cited DeSantis' leadership and track record of results – such as keeping Florida free through COVID, standing up to DC bureaucrats, and turning Florida into a solid red state – as his top reasons for endorsing DeSantis for president.
"I'm endorsing Ron DeSantis for President because I think he's the strongest leader in the race. I think that's proven. I've just seen a level of leadership, strength, that I've just not seen in this era, not just among the candidates that are running right now," Deace said on the show today. 
Deace continued by saying: "I've seen a lot of good people come and go but frankly I have never seen it, when it comes to the issues that are going to decide the future for our children and grandchildren, who has more knowledge, more willingness, more resume, in understanding them, what to do about them, and then actually doing it. I've never seen anything like what Ron DeSantis has done in Florida." 
Deace is an important voice in Iowa who has a track record of picking winners in the Hawkeye State. Deace endorsed Iowa caucus winners Mike Huckabee in 2008 and Ted Cruz in 2016. In 2015, Bloomberg Politics called Deace one of the "most influential Republicans you've never heard of."
The endorsement comes as DeSantis is set to visit his 38th county in Iowa today and as Never Back Down announced today that it has established county-level chairs in each of Iowa's 99 counties who support DeSantis.