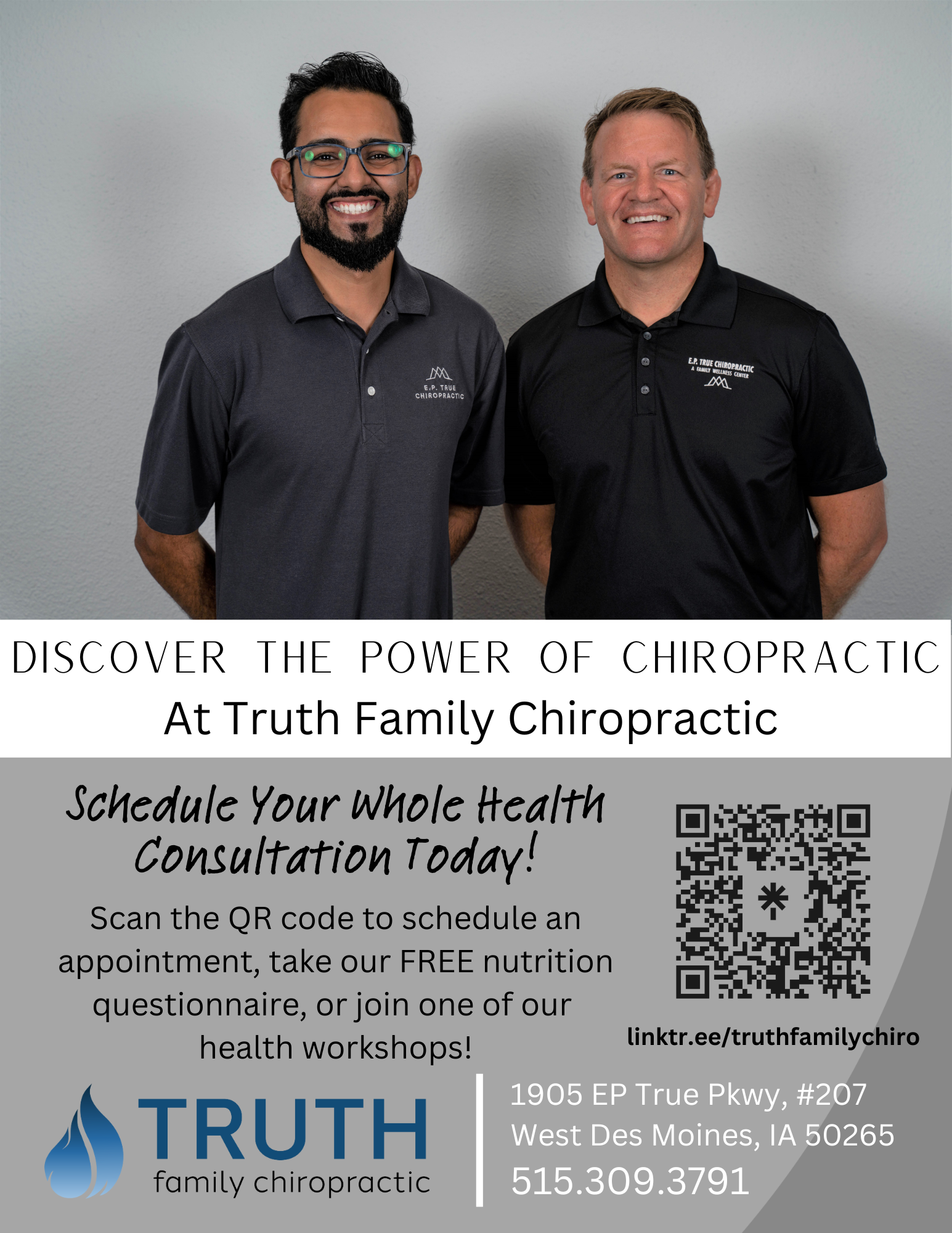 ***The Iowa Standard is an independent media voice. We rely on the financial support of our readers to exist. Please consider a one-time sign of support or becoming a monthly supporter at $5, $10/month - whatever you think we're worth! If you've ever used the phrase "Fake News" — now YOU can actually DO something about it! You can also support us on PayPal at
[email protected]
or Venmo at Iowa-Standard-2018 or through the mail at: PO Box 112 Sioux Center, IA 51250

Join us for a conversation with former Congressman and communicator, the Honorable Bob McEwen.
Tuesday, November 21, 2023, at 12 PM (ET)
Dial 667-776-9181 (no code needed)
Philosopher George Santayana is quoted as saying, "Those that do not learn from history are doomed to repeat it." His original saying was more accurately, "Those who cannot remember the past are condemned to repeat it."
Whatever the reading of it, the truth is still there: If we neglect the truth of what has happened in the past, inevitably, we will repeat the lies. This is a description of where we are as the Left and the Democrat Party have completely turned history upside down or inside out.
So, let's turn it around. If not learning from history brings condemnation, what does learning from history accomplish?
Jesus said, "If you abide in My word, you are My disciples indeed. And you shall know the truth, and the truth shall make you free" (John 8:31-32). If we believe lies or things that are not true, we come into bondage. When we believe the things that are true, about God, about ourselves, and about history, we are made free. Believing what is true brings freedom.
Since the enemies of our country are trying to use lies about America to bring us down and to destroy us as a free people, it is vitally important for us to know the truth. Believing the truth about the kind of nation we were designed to be, the kind of nation the Founders left us, will bring healing and restoration to America.
We are seeing how the educational system in the US has been hijacked by the forces of liberalism and socialism. Not only are university students protesting for the destruction of the nation of Israel at the hands of Hamas and radical Islam, but their professors are also being exposed as the perpetrators and purveyors of these hideous ideas.
On every level of American education, the forces of hell have been unleashed to bring us into captivity. It is past time for righteousness to speak truth once again into the hearts and minds of our young people. Right understanding of who we are as Americans can save us from the onslaught of lies and deception that has taken control of much of our culture.
Bob McEwen was elected to represent Ohio's Sixth district in the US House of Representatives in 1980, serving six terms. Prior to his Congressional service, he operated a successful Ohio Real Estate and Development firm and served three terms in the Ohio General Assembly as the Senior Republican on the Financial Institutions and Insurance Committee.
During his congressional service, Bob was asked to serve as Special Presidential Envoy for both Presidents Reagan and Bush, and as a US representative to the European Parliament from 1985 to 1993. During his time in Congress, he was appointed by his colleagues to the two most coveted positions in the U.S. Congress: the Select Committee on Intelligence which oversees all our nation's secrets, and the House Committee on Rules which has jurisdiction over all legislation in the Congress. He has often been selected as negotiator to bring resolution to Senate/House conference committee impasses on dozens of pieces of legislation.
In 2020, he was appointed by President Trump to the 1776 Commission to better enable a rising generation to understand the history and principles of the founding of the United States. He was also appointed to the Defense Science Board, Permanent Task Force on Threat Reduction for the Department of Defense. He is currently the Executive Director of the Council for National Policy.
An outstanding communicator, Bob is a leading advocate for pro-family interests and free-market economics. As such, he maintains an active international speaking schedule.
Bob is married to the former Liz Boebinger. Bob and Liz have four children. As a couple, Bob and Liz volunteer as speakers at Family Life Marriage Conferences in the US and Canada.
Please join us for this stimulating, informative conversation.