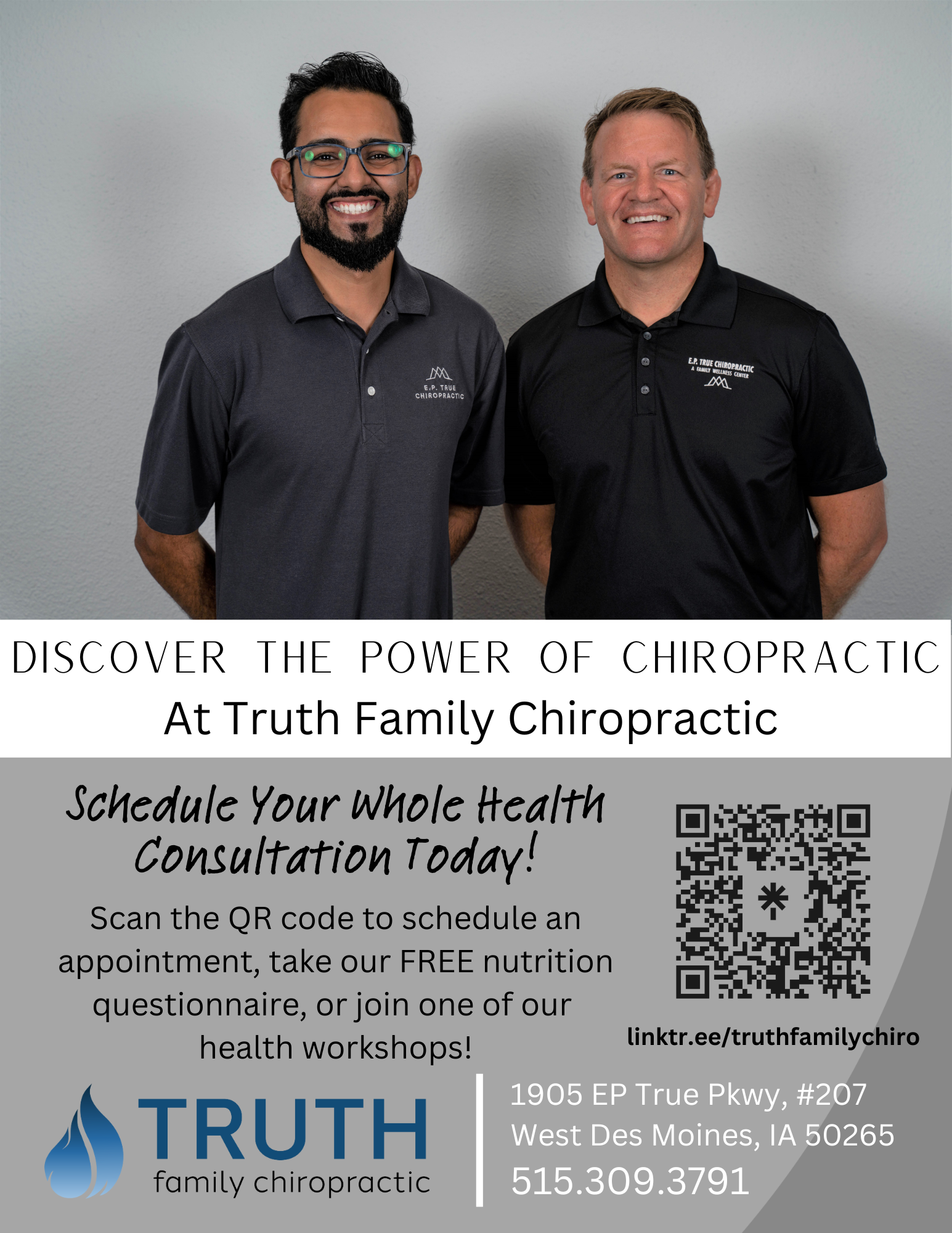 ***The Iowa Standard is an independent media voice. We rely on the financial support of our readers to exist. Please consider a one-time sign of support or becoming a monthly supporter at $5, $10/month - whatever you think we're worth! If you've ever used the phrase "Fake News" — now YOU can actually DO something about it! You can also support us on PayPal at
[email protected]
or Venmo at Iowa-Standard-2018 or through the mail at: PO Box 112 Sioux Center, IA 51250

Fulton County charges haven't influenced Georgia Republicans regarding who they want to see as the GOP's presidential nominee in 2024.
According to an Atlanta Journal-Constitution poll, Trump leads the field in Georgia with 57 percent of likely Republican voters choosing him. Florida Gov. Ron DeSantis is second at 15 percent. All other candidates finished in single digits.
The poll also asked voters about a potential two-person matchup between Trump and DeSantis. Trump holds a 33-point lead over DeSantis. Half of those polled said Trump is "definitely" the strongest candidate to beat President Joe Biden in 2024.
The University of Georgia's School of Public and International Affairs conducted the poll of 807 likely Republican voters from Aug. 16-23 — after the Fulton County indictment.
"Big win in Georgia for President Trump," said a statement released on Tuesday afternoon attributed to President Trump himself. "Georgia, which is absolutely a Republican state, is showing up BIG. They demand accountability and demand it now. So sad what has happened to one of the greatest places on Earth — but we will win in 2024, Georgia will lead the way, and we will Make America Great Again!"