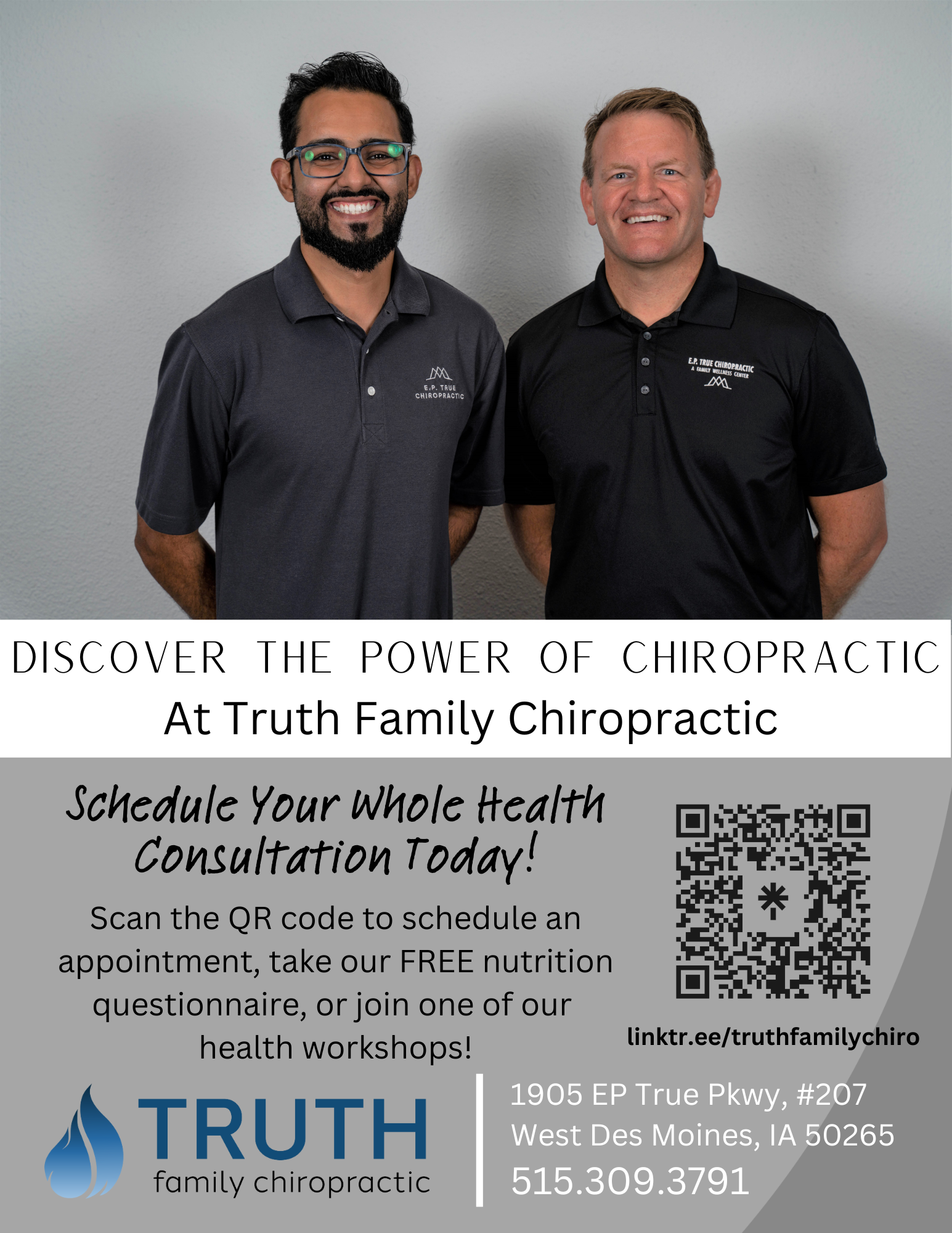 ***The Iowa Standard is an independent media voice. We rely on the financial support of our readers to exist. Please consider a one-time sign of support or becoming a monthly supporter at $5, $10/month - whatever you think we're worth! If you've ever used the phrase "Fake News" — now YOU can actually DO something about it! You can also support us on PayPal at
[email protected]
or Venmo at Iowa-Standard-2018 or through the mail at: PO Box 112 Sioux Center, IA 51250

On Tuesday, the Vivek 2024 campaign released a statement educating professional career politicians and the traditional mainstream media about Vivek's views concerning election integrity.
Tricia McLaughlin, campaign spokeswoman:
"Vivek Ramaswamy advocates for a practical solution to address widespread concerns about U.S. election security that will help move the nation forward, after which a President Ramaswamy would lead all Americans to accept the results of elections without questioning their outcomes:
Make Election Day a National Holiday
Single-Day Voting on Election Day
Paper Ballots
Government-issued photo ID matched to the voter file.
"In an interview on NewsNation on Monday, Aug. 28, Mr. Christie criticized this proposal, calling Mr. Ramaswamy the 'worst of what politicians are characterized to be' and called him 'dangerous…Chat-GPT.' The Pence campaign also stated that the proposal reflected a 'shocking and concerning lack of understanding of how our system of government works.'
"Their comments reflect desperation, and they are dead wrong. It's a shame that Establishment politicians require basic civics lessons from a young political outsider, but here goes:
"Consistent with the 10th Amendment, Vivek favors advancing Congressional legislation like the conservative American Confidence in Elections Act (ACE) to set national benchmarks, even as elections continue to be managed by the states as is primarily designated by Article I, Section 4 of the U.S. Constitution.
"For states that do not comply and use congressional authority over Washington D.C. as a laboratory for model election integrity legislation, he would also claw back already-distributed Help America Vote Act (HAVA) funding.
"This proposal prevents U.S. elections from poisonous federal overreach but also delivers robust, permanent reform to ensure election integrity and the peaceful transition of power do not again come into direct conflict.
"To Mr. Christie and Mr. Pence: you're welcome. Please don't make the law schools at Seton Hall and Indiana University cringe so badly for their alumni."